Women of Newport was the brainchild of Kamila Jarczak back in 2019
As an adjunct to her inaugural and innovative photography exhibition she founded this community based group to showcase, connect, support and celebrate the wonderful diversity of women in our city.
We encourage individual and social entrepreneurial enterprise raising awareness amongst our communities to be the best we can possibly be.
We strive to empower women, groups and communities by promoting social inclusion and engaging in various projects making a difference for individuals by supporting positive ventures run by groups and businesses, connecting the city and wider region with the creativity, heritage and uniqueness that is available in Newport.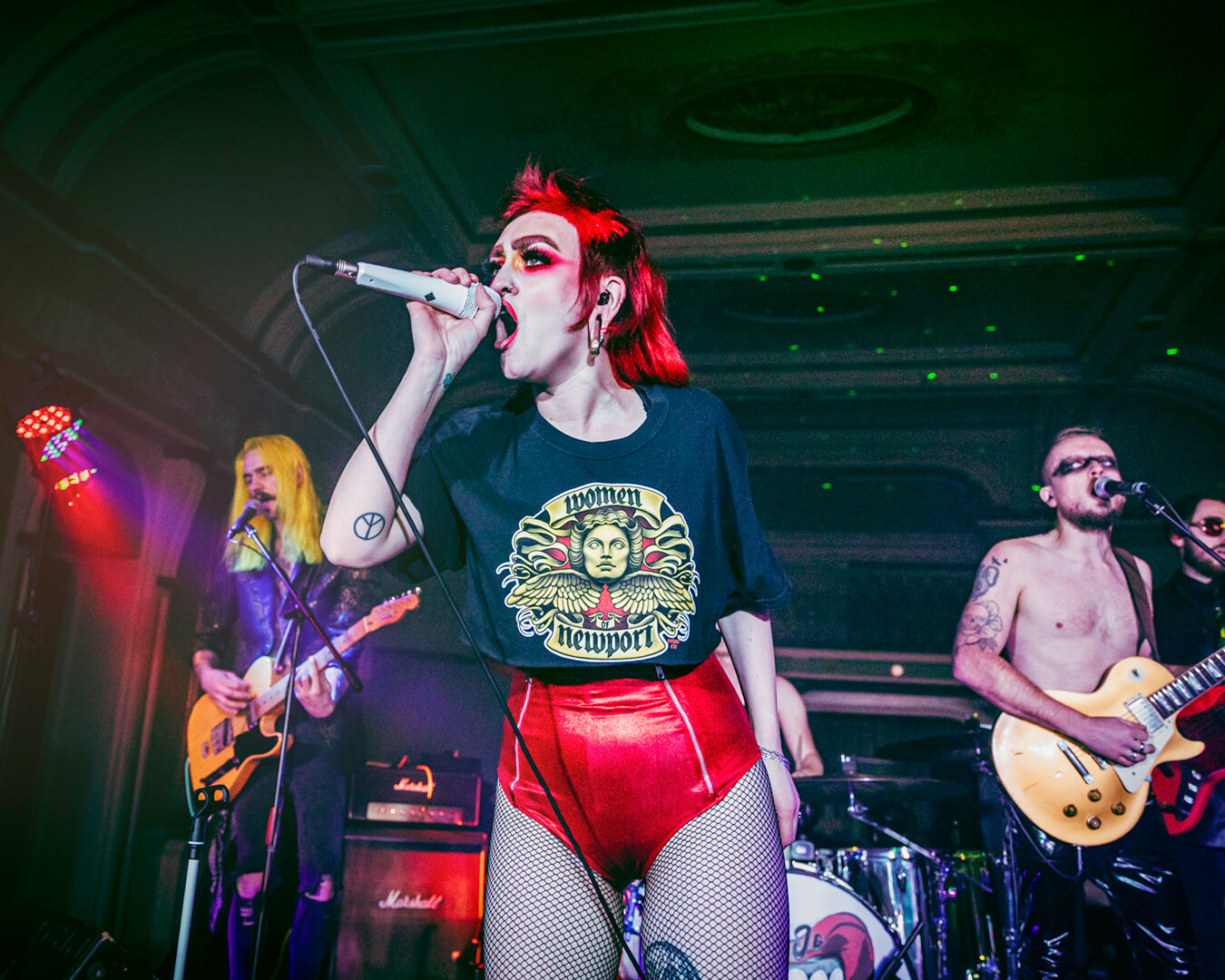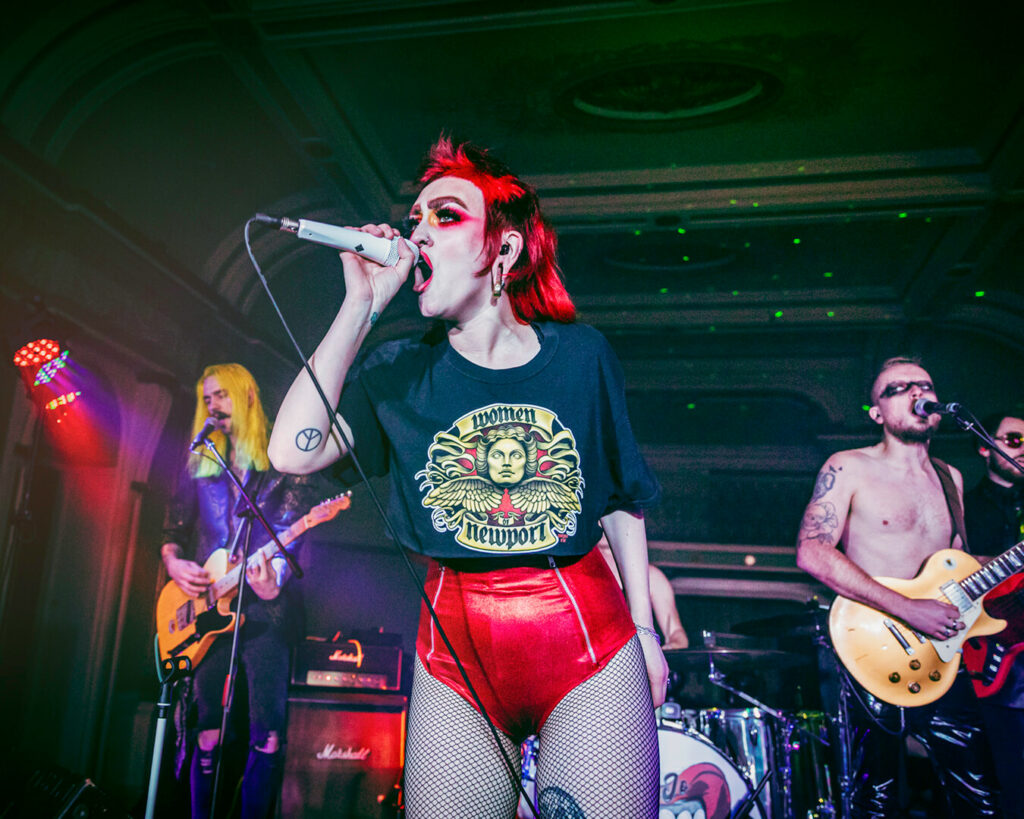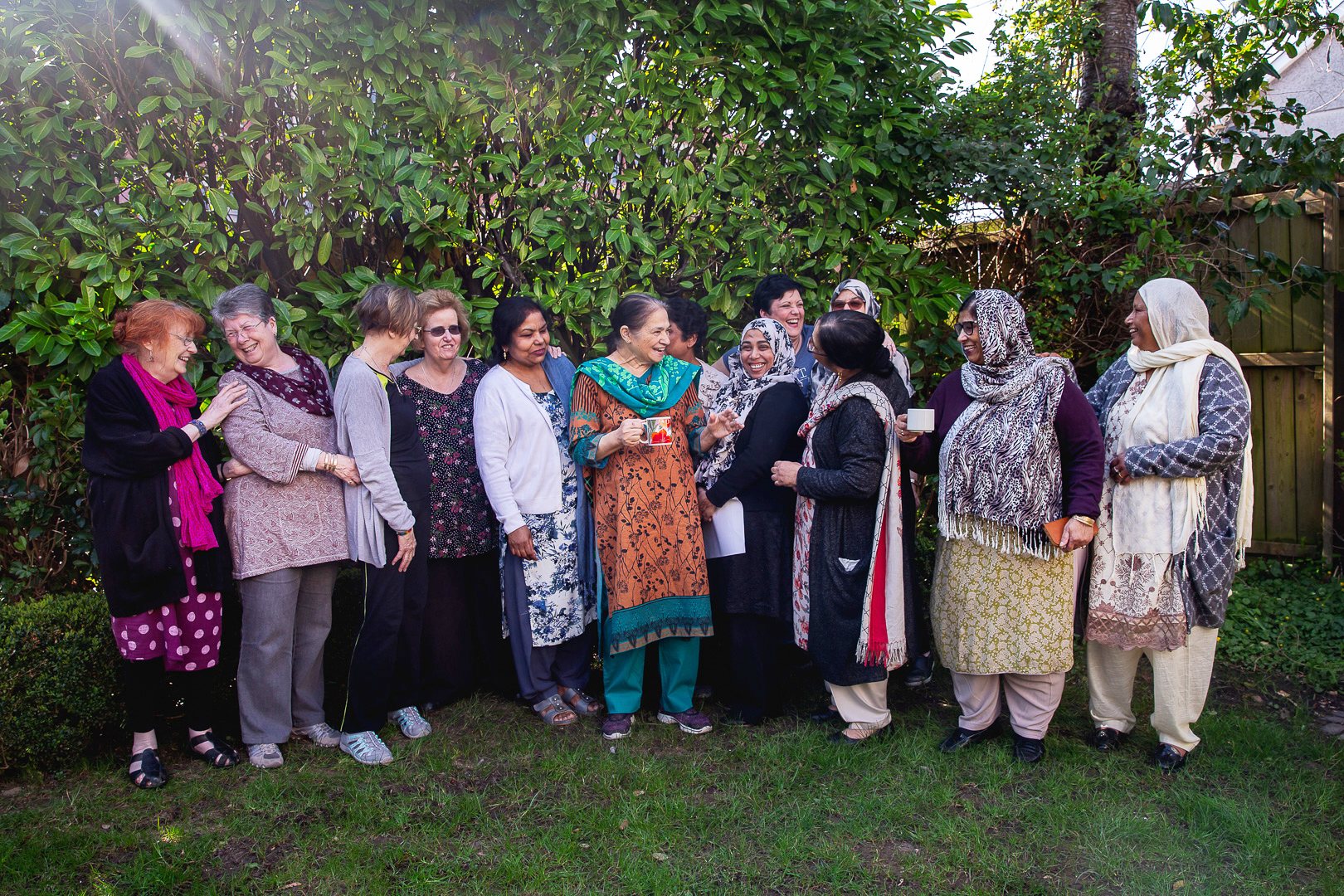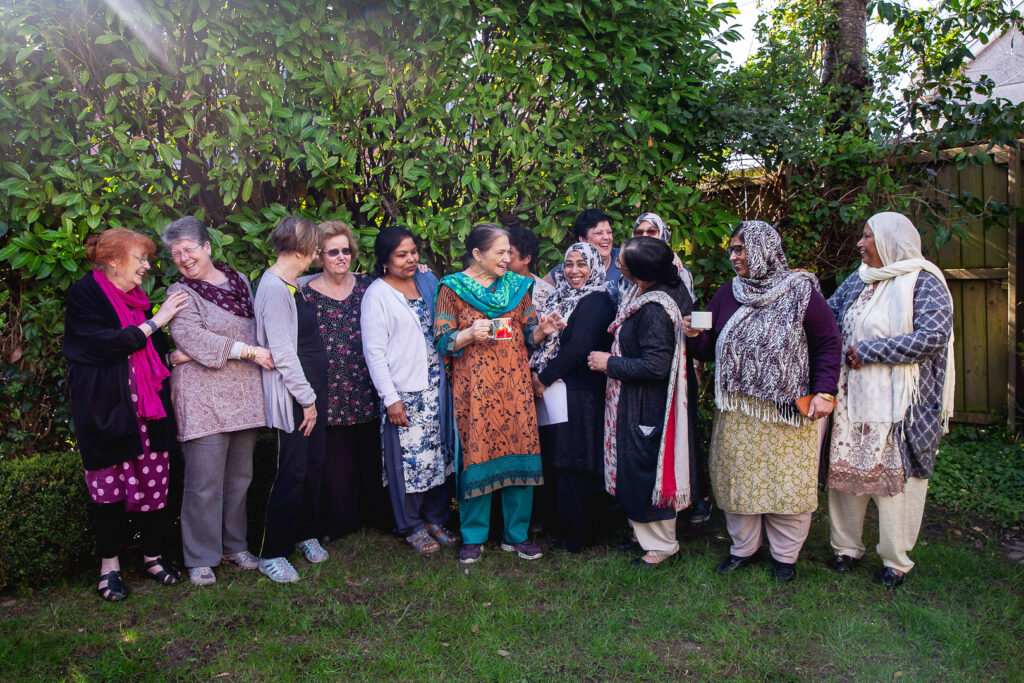 ''When women support each other, incredible things happen.''
Since its inception Women of Newport has been involved in many events organised and celebrated in our wonderful city.
We are extremely proud to have been involved in the social
collaboration that brings cohesion to the abundant and
diverse communities here in Newport.
We endeavour to share your ideas for community
enhancement and engagement for the benefit of others in Newport.
Enter your email address to be updated with fresh news
Receive emails updates and new events
Some of our proudest moments...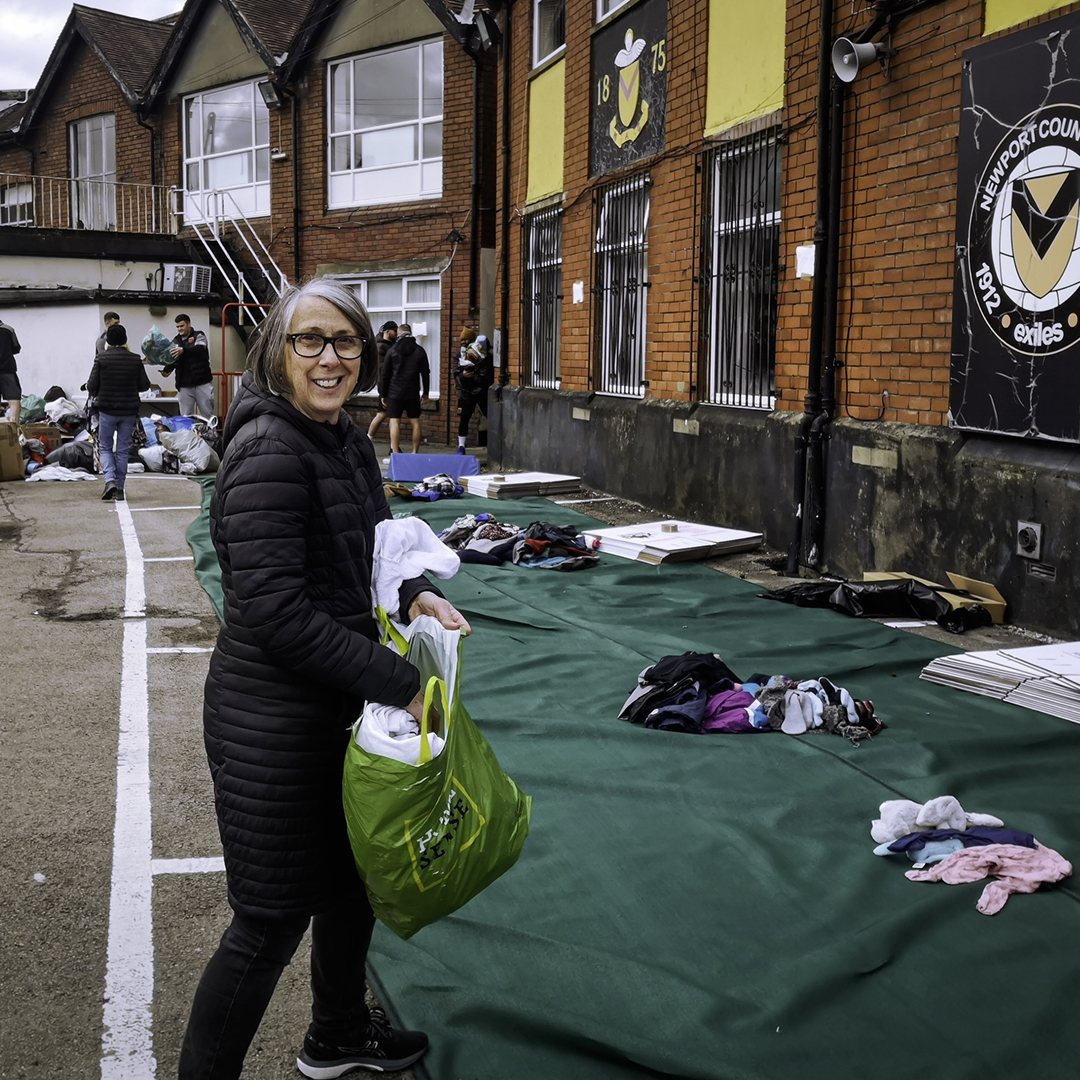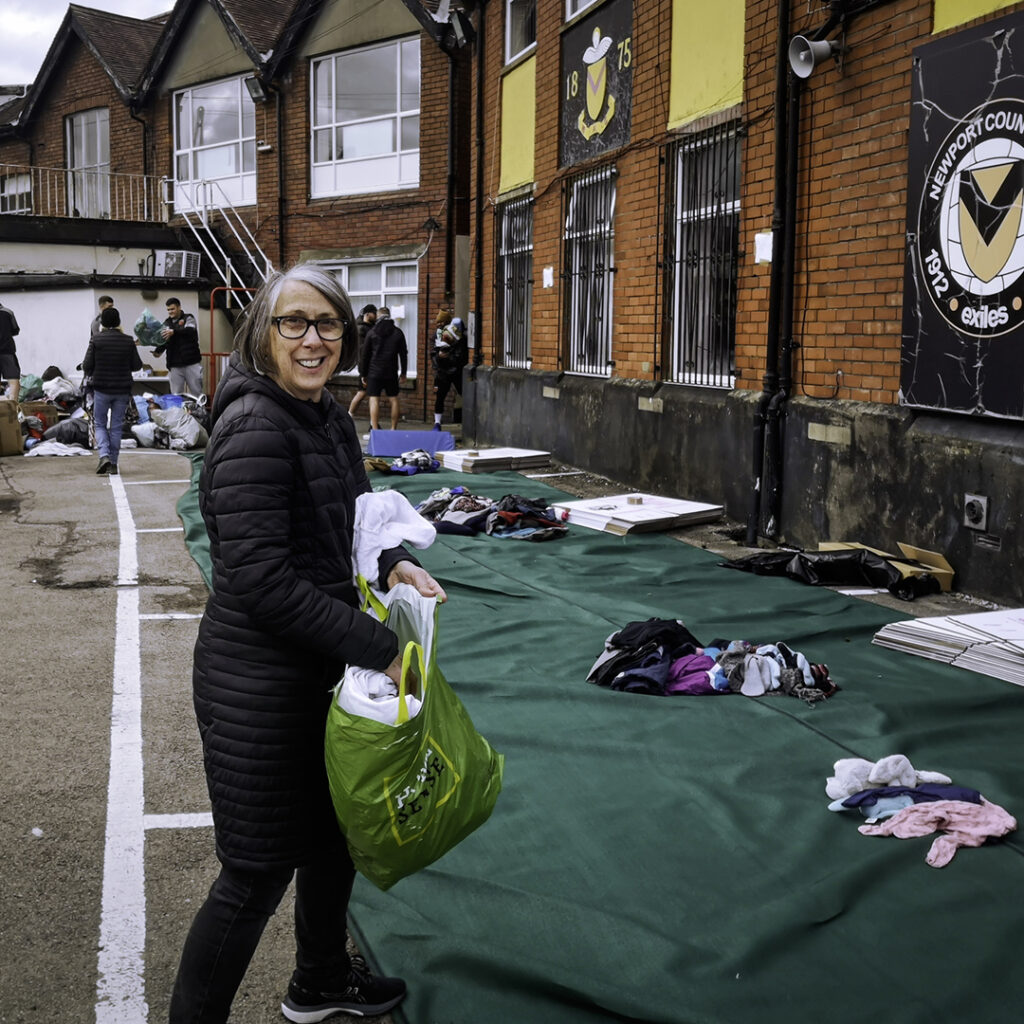 Ukraine Appeal organised by us with support of our amazing volunteers, sponsors and partners.
We sent hundreds of tonnes of donations to Poland and Ukraine in 6 months.
We supported Newport City Ladies FC team by photographing them, finding sponsors and highlighting in public and our social medias the importance of supporting equality in football for women.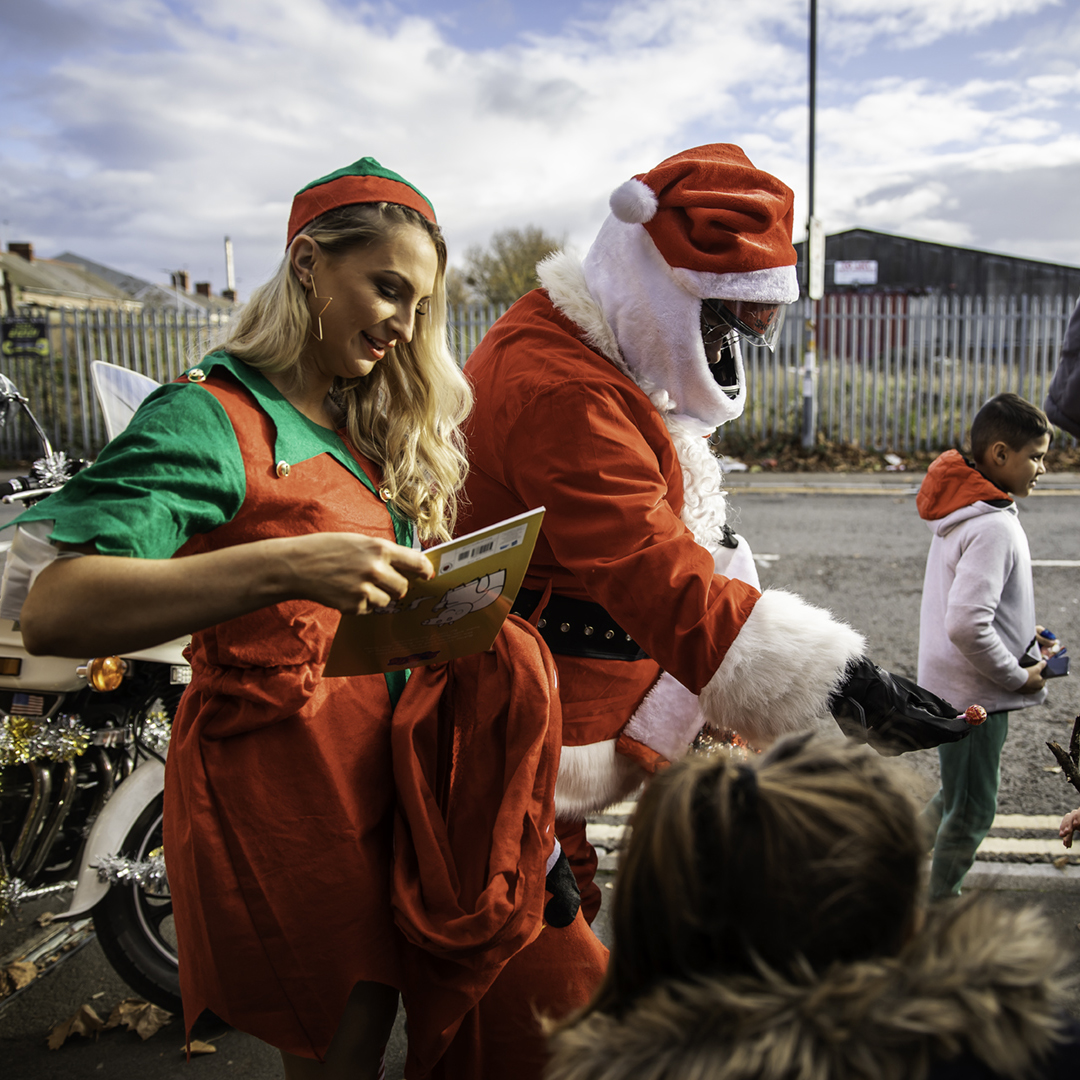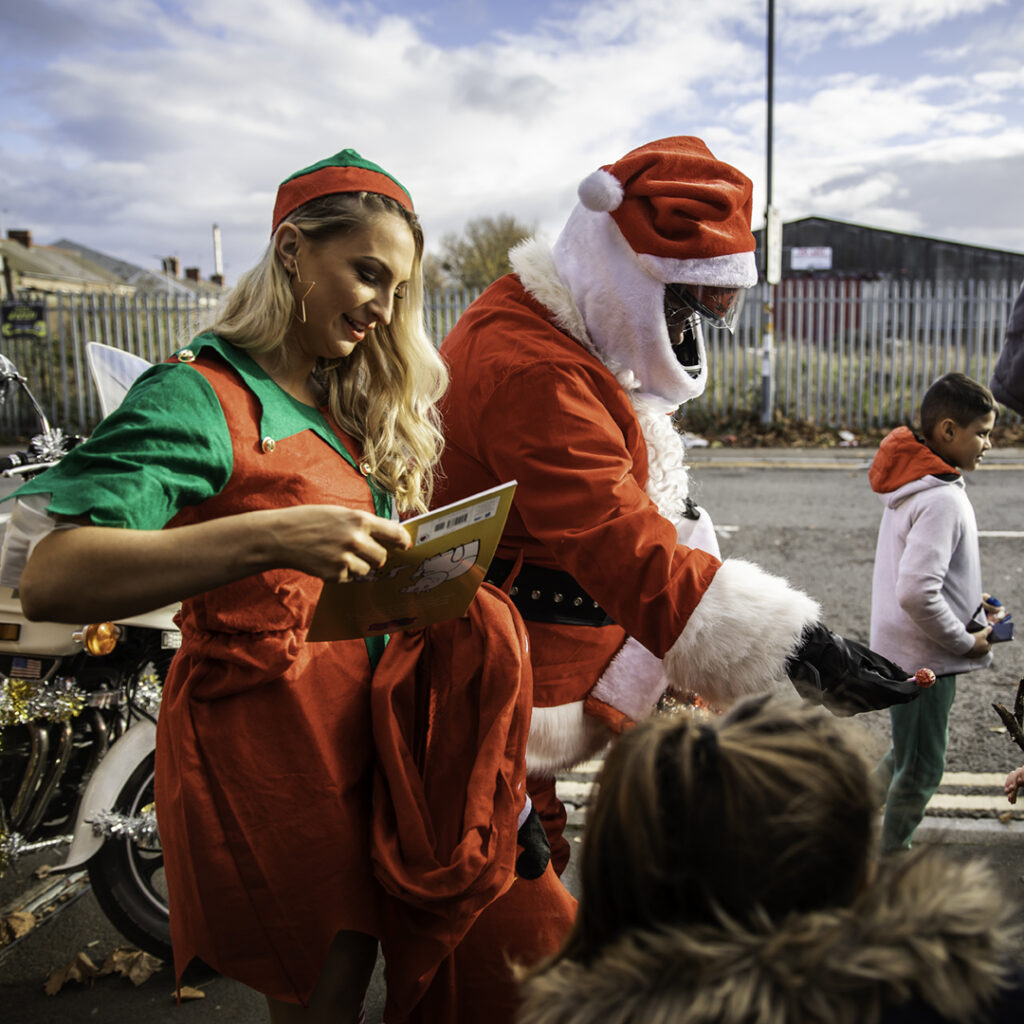 We organised in 2021, in Newport Pill, charity event with Santa.
Thanks to our sponsors we could support more than 50 children with free gifts, experience and crafts.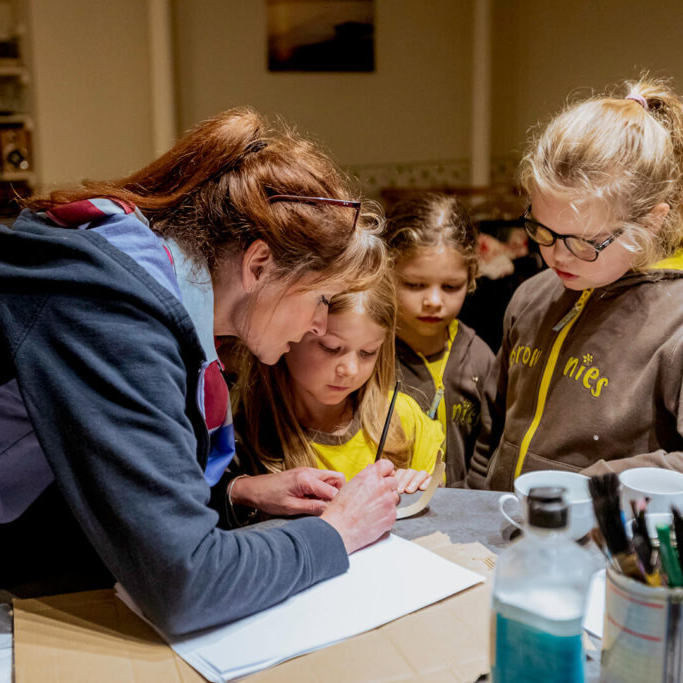 As a Brownie Leader and Girguiding Commissioner, Dawn works hard and is passionate about empowering our young Women of Newport, by interaction and co-operation with other youth organisations. In collaboration with Gwent Police cadets, Dawn's Brownie Unit were raising awareness of White Ribbon Day and the prevention violence against girls and women.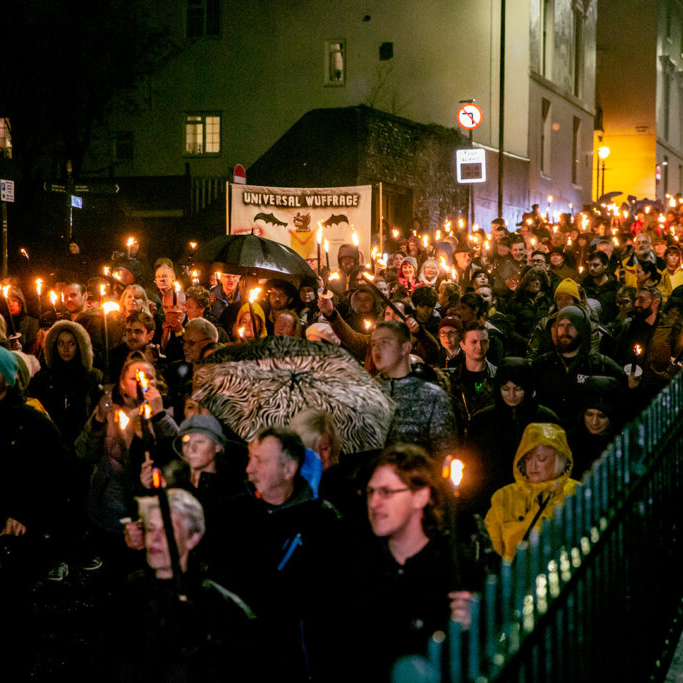 Kamila as the resident photographer, along with other Women of Newport is on the supporting team of this annual event. This torch-lit festival march follows events of 1839 where John Frost and the Chartists bravely fought for the common voice to be heard and the right to vote.  Women of Newport continue to champion local events for the benefit of our community.  Light it up !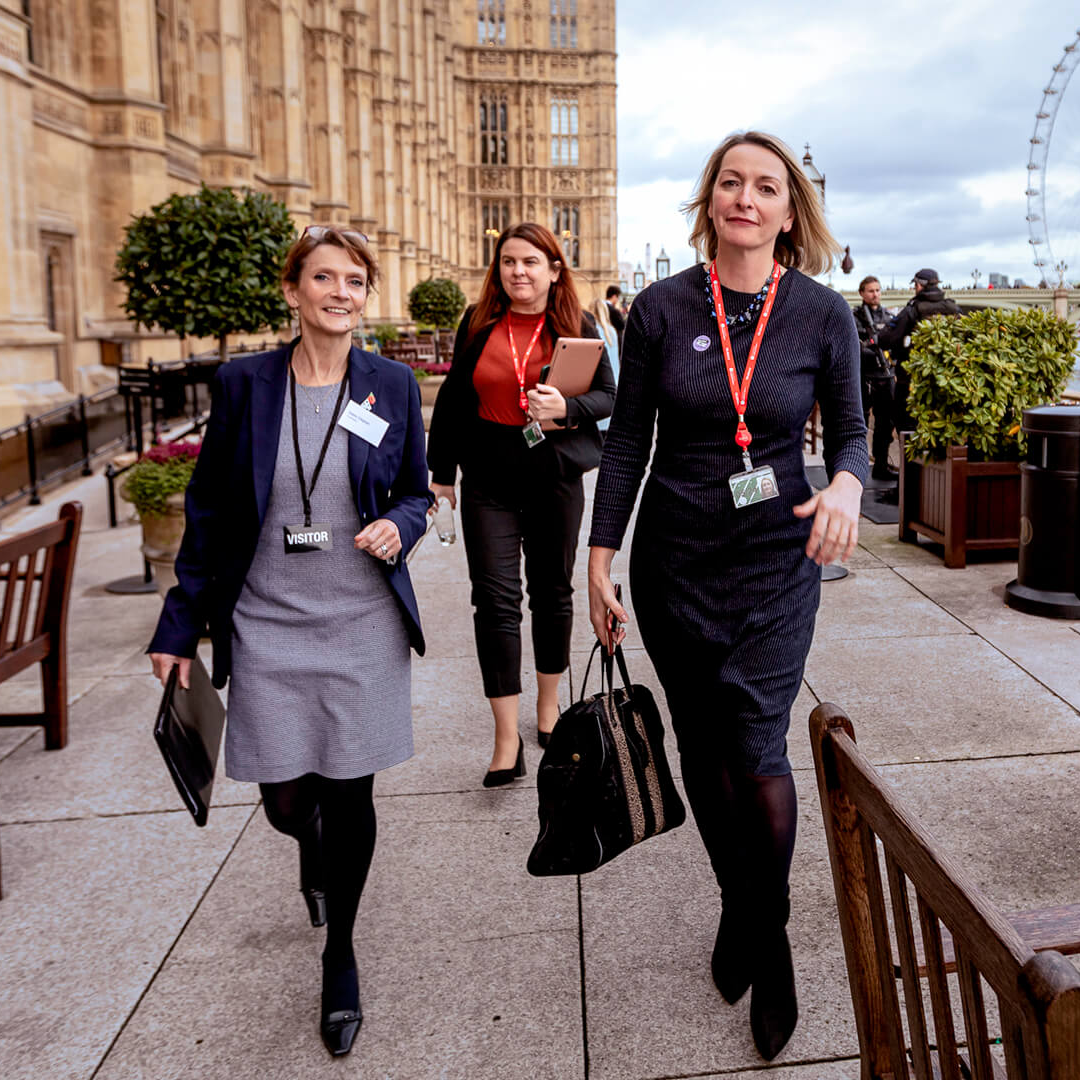 In 2022 Dawn our pancreatic cancer survivor  is campaigning to improve clinical pathways for cancer patients. She was invited to the Houses of Parliament by Pancreatic Cancer UK to speak to over 100 Lords & MP's about the importance of early recognition and diagnosis of this aggressive and devastating cancer to pledge their support and change legislation.
Athlete
,
"What a wonderful project Kamila has created. It celebrates Newport's women and connects them from all backgrounds, ages, skill-sets, talents and interests. This project is a great unifier, empowering, supporting and giving opportunities that an individual may not have discovered. I congratulate Kamila on the creation of "Women of Newport" and her team for the continuing development and success. I wish Kamila and her team best wishes for the future."
Writer
,
"As a woman from Newport, it's been inspirational to see Women of Newport flourish - from the initial concept of showcasing the empowered and diverse women in the area to creating long lasting networks and launching community initiatives supporting people from a wide range of backgrounds. The team have achieved so much in just a few years for the people of Newport through arts, charitable giving, community hubs and projects, and I'm so excited to see their vision for the future coming to life."
Actress
,
"The saying goes that 'when women support each other, incredible things happen'. For me, that is what 'Women of Newport is about'. It is about inclusion, creativity and support and since becoming a part of this group I have felt all of those things in abundance."
Member of the Senedd for Newport West
,
"Women of Newport have built up a fantastic reputation over the last few years. Their objective of showcasing, supporting, and connecting the women of this city is such an important and noble one and it is so pleasing to see them go from strength to strength. Their commitment to the community is outstanding, they are a hub for everyone, constantly seeking to promote and support causes across the city. Their work in particular in helping those in need in Ukraine, in rallying and orchestrating donations for those impacted by the horrific events was truly inspiring. They are  a great example of what community focus should look like in Wales."
WE PROUD OF THE PERMANENT AND ONGOING FRIENDSHIP
our SPONSORS AND partners: