In 2021 Women of Newport successfully organised a series of Christmas wreath workshops which prompted fantastic feedback from local participants that in 2022, we decided to offer enhanced 2 day workshops over a weekend before Christmas. All materials included in a welcoming and fun atmosphere, these were such a success that we have decided to replicate these events for specific celebrations throughout the year. Anyone unable to attend can purchase ready-made wreaths after the events – but once they're gone – they're gone!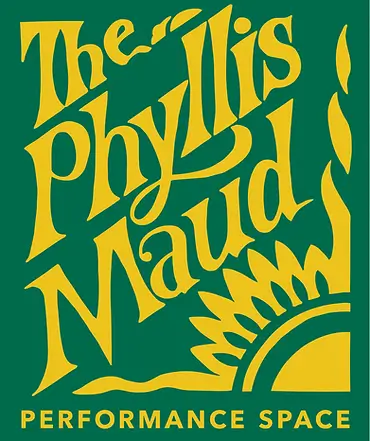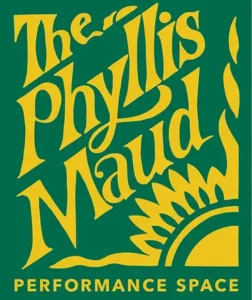 Early December 2021, unconventionally on an American Police Motorbike, Santa rode into town. 
With his lovely elves setting up a grotto in the the Phyllis Maud Building in the Pillgwenlly area of Newport, Santa met over 100 lucky children having photos taken, giving presents and spreading Christmas cheer.  Women of Newport organised this popular free event with food, crafts and entertainment for a heartwarming start to the festive season with kind sponsorship and support from local business,such as Kevin Ward Media; Le Pub; Barnabas Arts House; Rent 2 Rent Newport; Tesco; and local community group Pill Unity.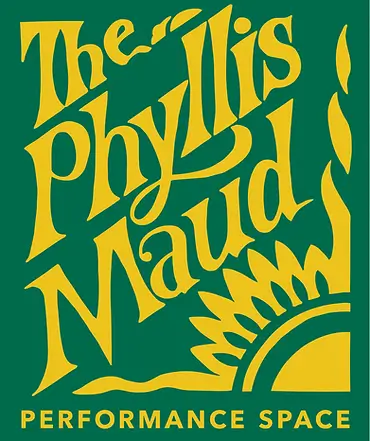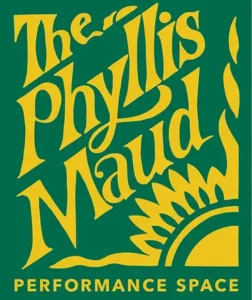 Women of Newport Monthly networking sessions 2021
Barnabas Arts House Gallery in Ruperra Street became the WoN official hub in 2021 and here we launched our  successful monthly networking sessions. These  proved to be very well attended and a popular addition to the WoN calendar therefore we aim to resume these community networking events this year for the benefit of local  businesses, partners, individuals and communities.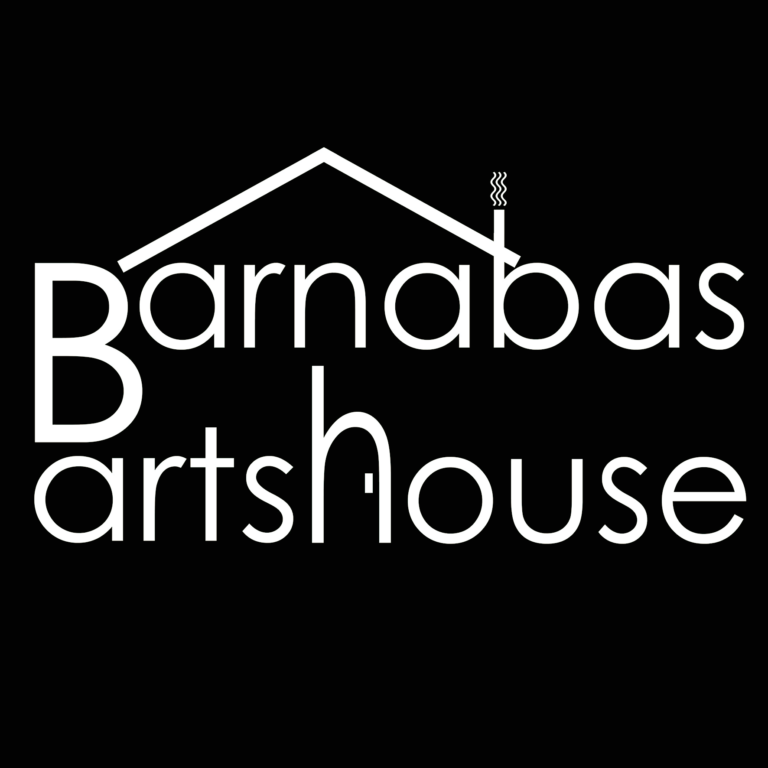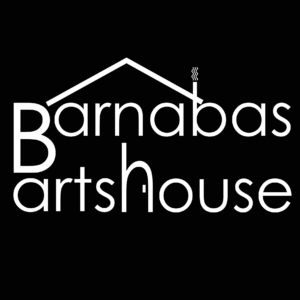 Enter your email address to be updated with fresh news
Receive emails updates and new events