GAVO (Gwent Association of Voluntary Organisations Awards 2022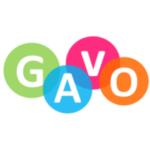 We are so proud of Gosia, who was presented with the GAVO International Volunteer of the Year 2022 Award in a special ceremony at The Lysaght Institute in October 2022 for her ongoing dedication and commitment. Gosia was recognised for the mammoth humanitarian aid organisation for Ukraine after she established 'Polonia dla Ukrainy' and with Women of Newport spent 14 hrs a day for many months managing the tonnes of  donations, arranging transport and organisation of many other volunteers whilst also compassionately caring for the abundance of refugees who came to Gwent needing  financial, social and occupational assistance. 
Well Done Gosia – You Rock !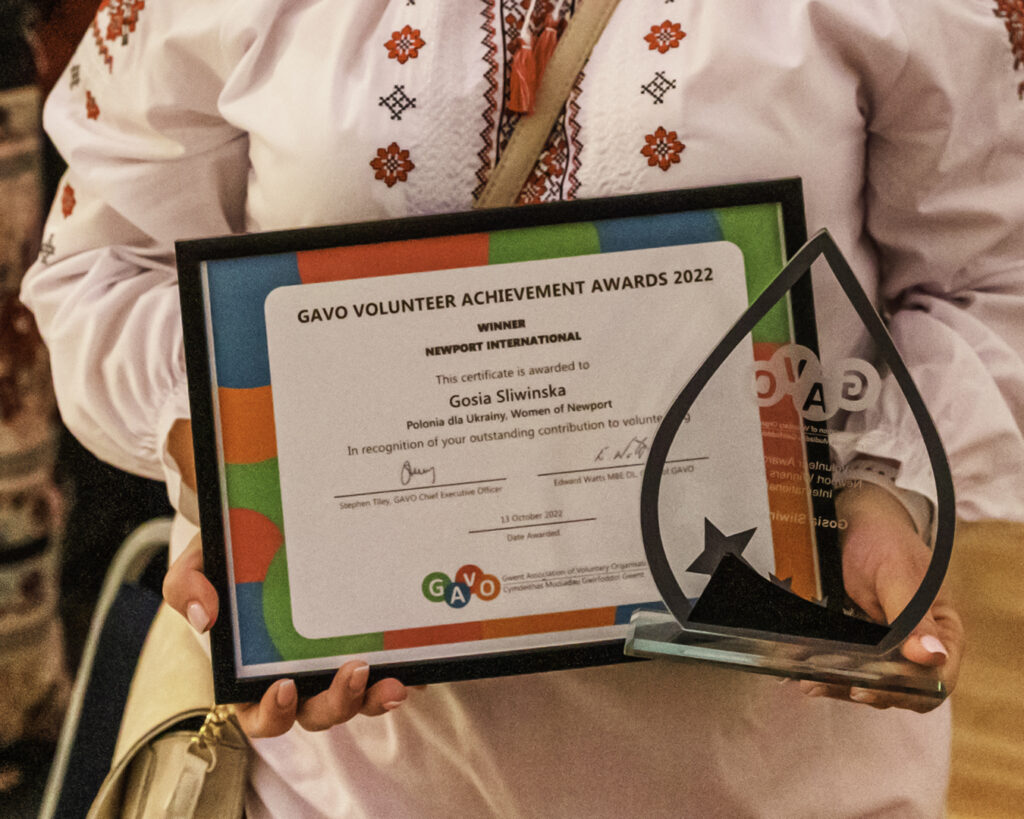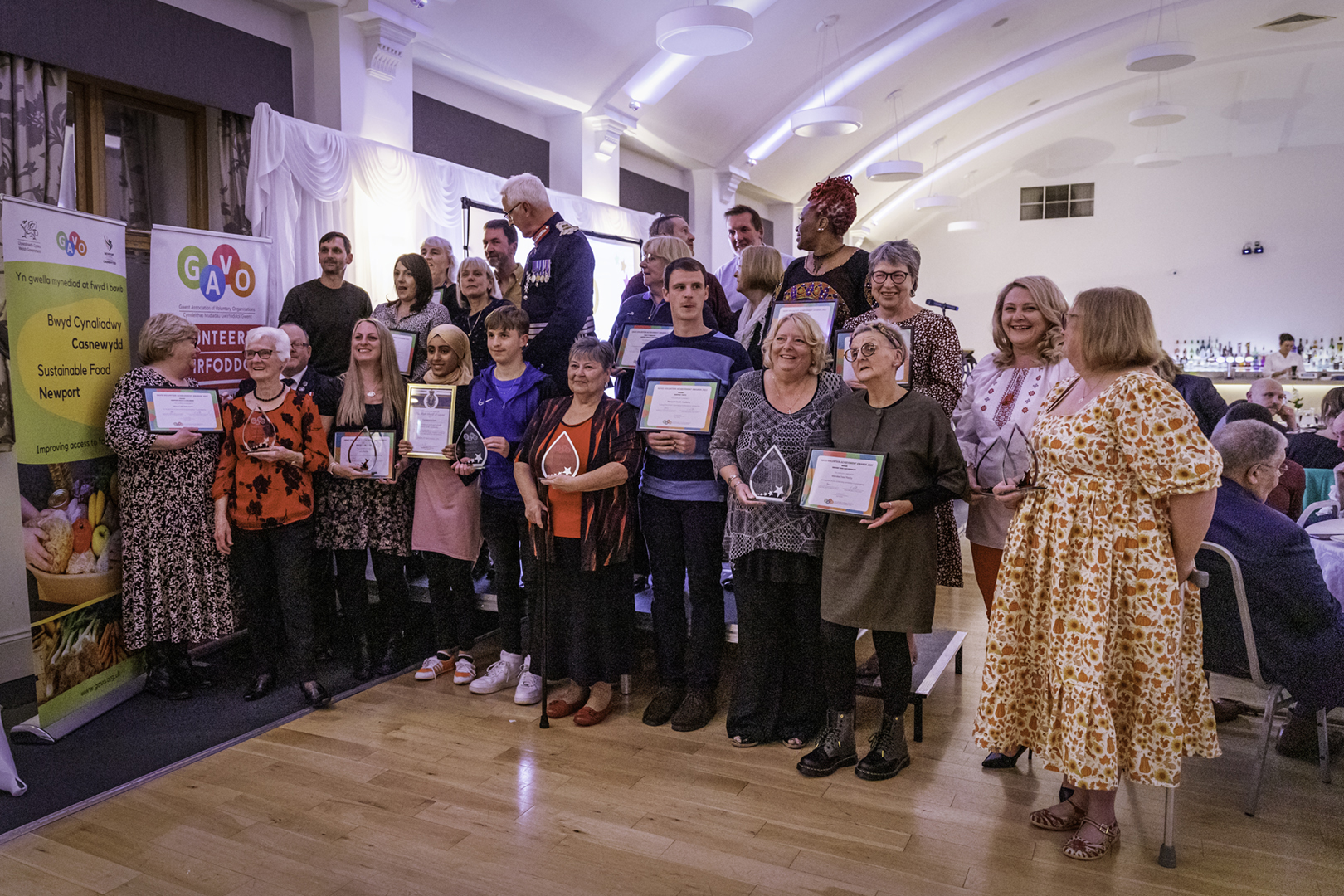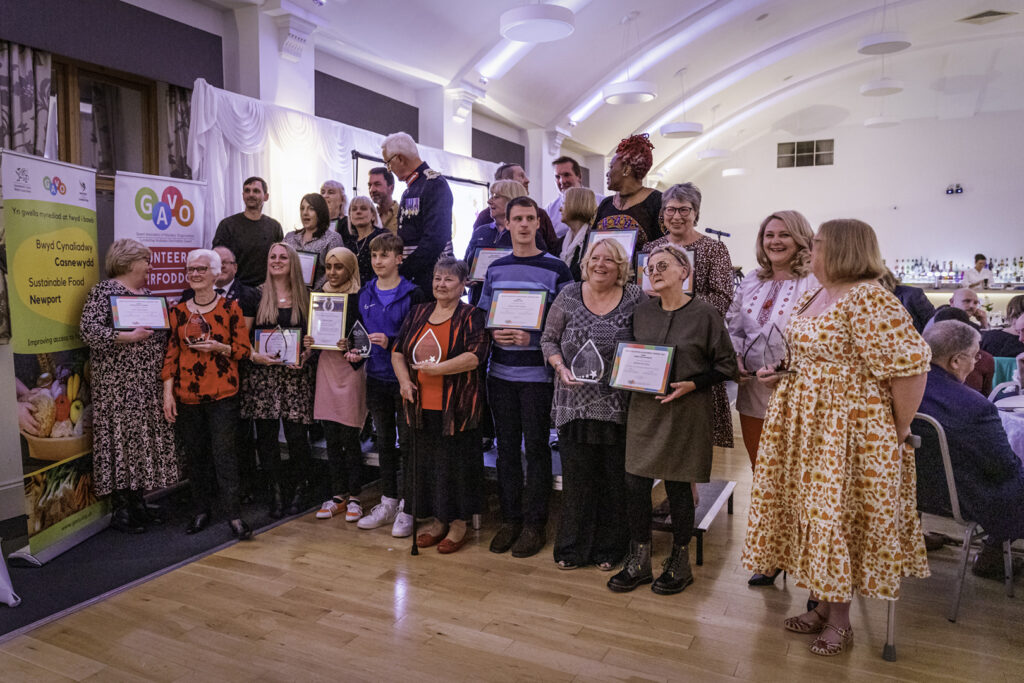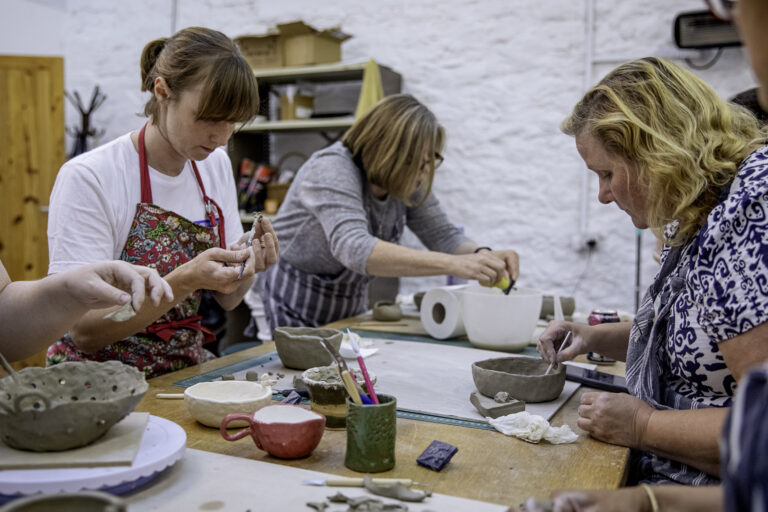 Already six months of 2023 have passed and we have achieved so…
READ MORE
Enter your email address to be updated with fresh news
Receive emails updates and new events