"Believe in the magic of empowerment and support"
and for £2500 have access to a visible presence on Women of Newport website home page plus all sponsorship benefits and VIP access to all hosted events.
Women of Newport are a Constituted Community Group and as such are a non-profit organisation.
We are therefore able to offer sponsorship packages to businesses and organisations who share our vision and values.
All Sponsorship packages include:
All Sponsorship negotiable for specific highlights.
PHOTO EXHIBITION 2023
Sponsorship package available - £750 - to cover photographic production, promotional exclusivity with WoN, VIP launch invitation, professional photograph (signed if required) with the 20 women. 
A new contemporary project using photography in showcasing a new generation of inspirational women of Newport is planned towards the year end. Another 20 local women will be immortalised in the work or Kamila and exhibited in prestigious venues in Newport and Cardiff during 2024 after an extensive promotional campaign. Another chance for those fabulous women out there to be recognised for their contribution to our community.
SPEAK WITHOUT BARRIERS
Sponsorship packages available - £1250 - to cover cost of admin, venue hire, materials, tutoring expenses and refreshments,
To complement our English Language workshops we plan to extend this to offer similar 4-weekly workshops to any communities who wish to improve upon their English language skills, remove communication barriers to integrate more freely and confidently into the local community, assist occupational mobility and help their own children with homework.
CREATIVE WORKSHOPS
Sponsorship package available - £300 per event - to cover cost of materials and venue hire, refreshments and reduction of ticket prices to lower income attendees.
In 2021 Women of Newport successfully organised a weekend of Christmas wreath workshops which prompted fantastic feedback from local participants that in 2022, we decided to offer a series of enhanced all inclusive workshops ensuring more could attend.  In a welcoming atmosphere, these were such a success that we have decided to replicate these events for specific celebrations throughout the year expanding our services.
MONTHLY NETWORKING
Sponsorship packages available - £75 per event - to cover cost of speaker travel expenses, venue hire and refreshments.  
The popular networking eat, meet and greet sessions are making a re-appearance where we introduce inspiring speakers and coffee and cake can be sampled as you make new connections with like-minded people in casual surroundings.
Athlete
,
"What a wonderful project Kamila has created. It celebrates Newport's women and connects them from all backgrounds, ages, skill-sets, talents and interests. This project is a great unifier, empowering, supporting and giving opportunities that an individual may not have discovered. I congratulate Kamila on the creation of "Women of Newport" and her team for the continuing development and success. I wish Kamila and her team best wishes for the future."
Writer
,
"As a woman from Newport, it's been inspirational to see Women of Newport flourish - from the initial concept of showcasing the empowered and diverse women in the area to creating long lasting networks and launching community initiatives supporting people from a wide range of backgrounds. The team have achieved so much in just a few years for the people of Newport through arts, charitable giving, community hubs and projects, and I'm so excited to see their vision for the future coming to life."
Actress
,
"The saying goes that 'when women support each other, incredible things happen'. For me, that is what 'Women of Newport is about'. It is about inclusion, creativity and support and since becoming a part of this group I have felt all of those things in abundance."
Member of the Senedd for Newport West
,
"Women of Newport have built up a fantastic reputation over the last few years. Their objective of showcasing, supporting, and connecting the women of this city is such an important and noble one and it is so pleasing to see them go from strength to strength. Their commitment to the community is outstanding, they are a hub for everyone, constantly seeking to promote and support causes across the city. Their work in particular in helping those in need in Ukraine, in rallying and orchestrating donations for those impacted by the horrific events was truly inspiring. They are  a great example of what community focus should look like in Wales."
WE PROUD OF THE PERMANENT AND ONGEING FRENDSHIP
our SPONSORS AND partners: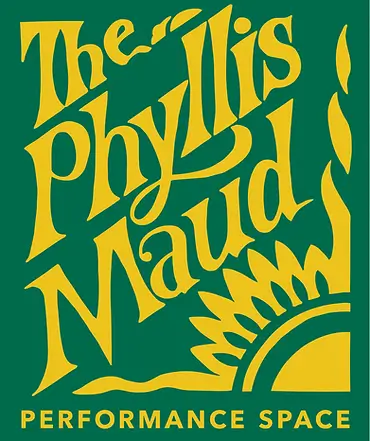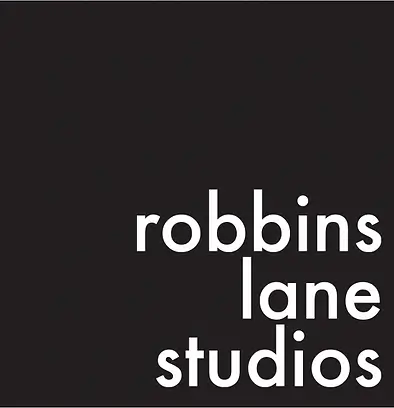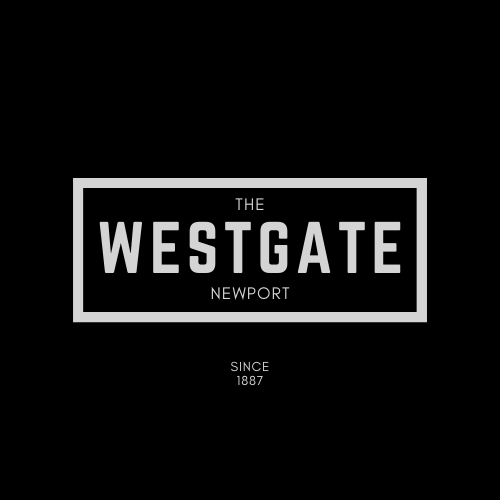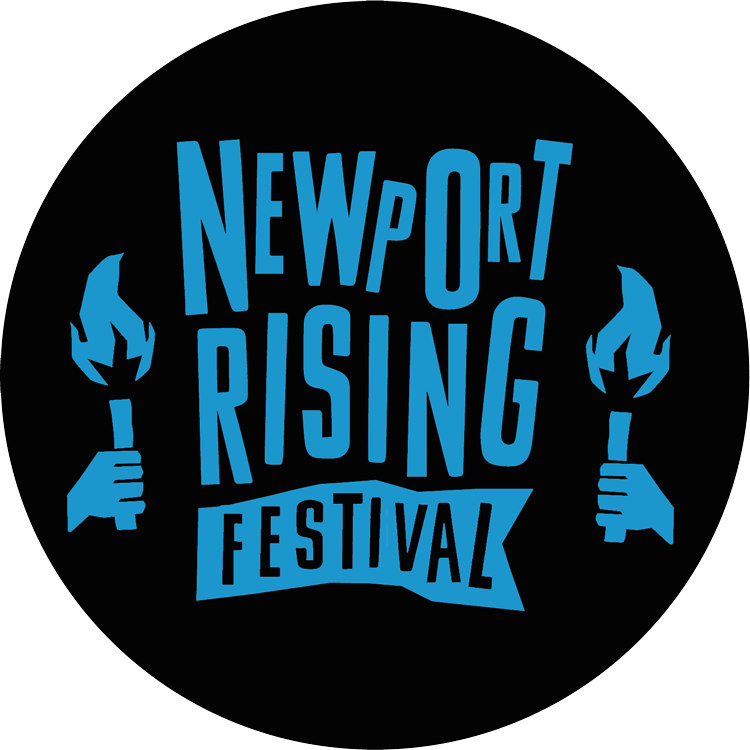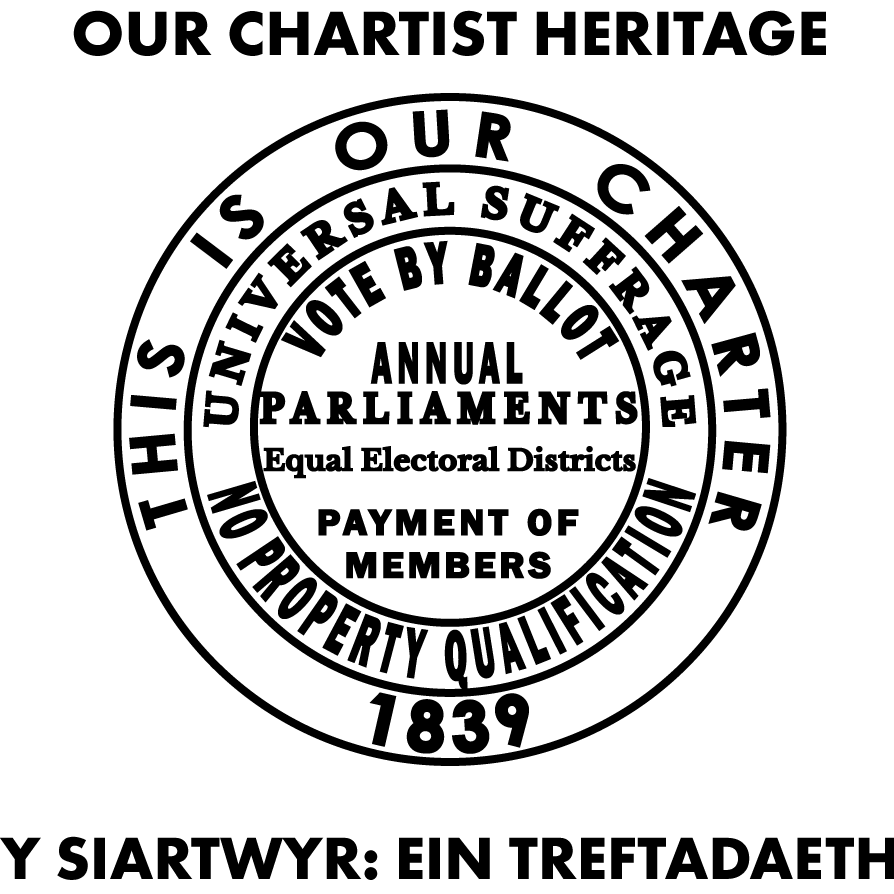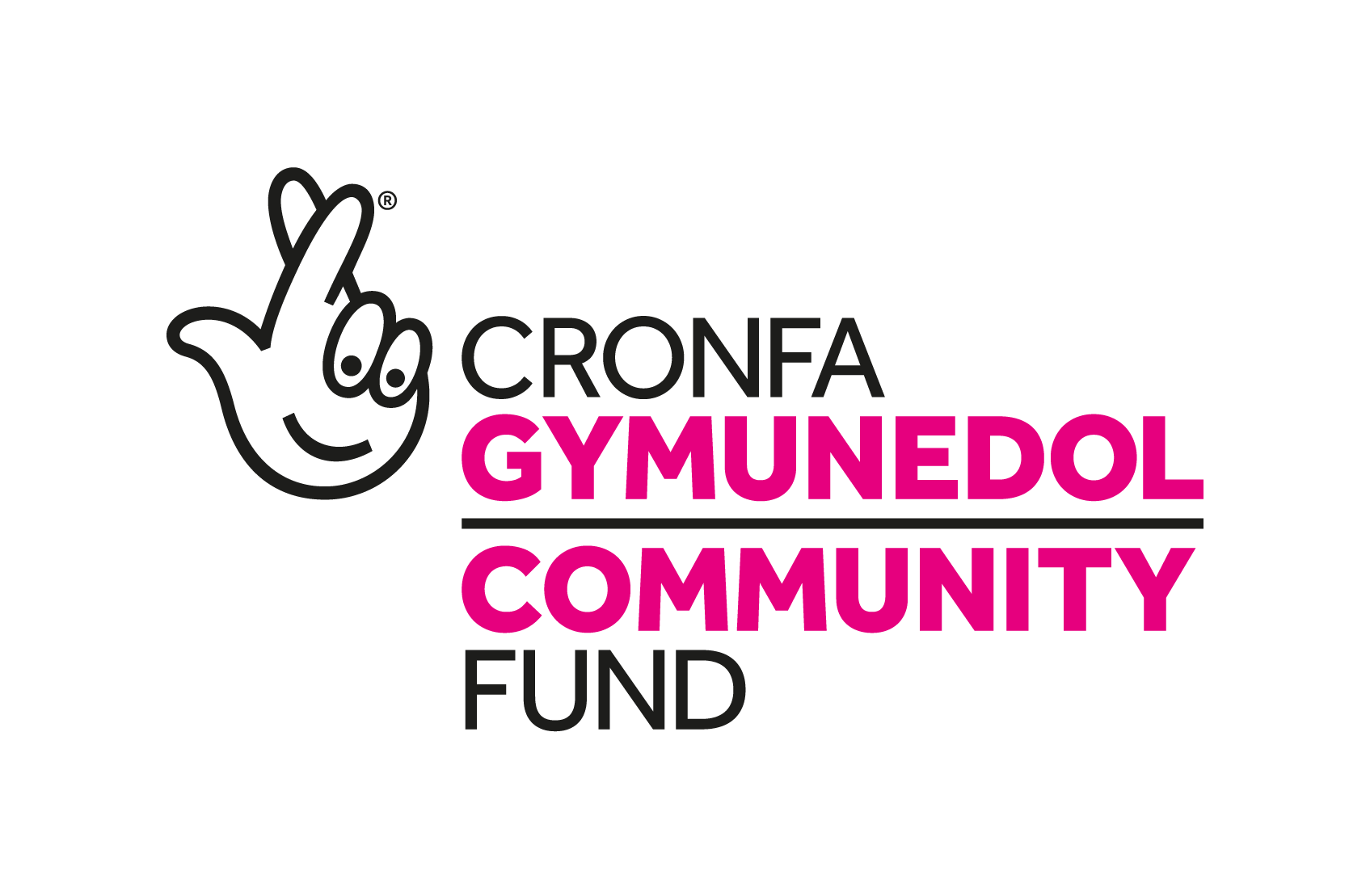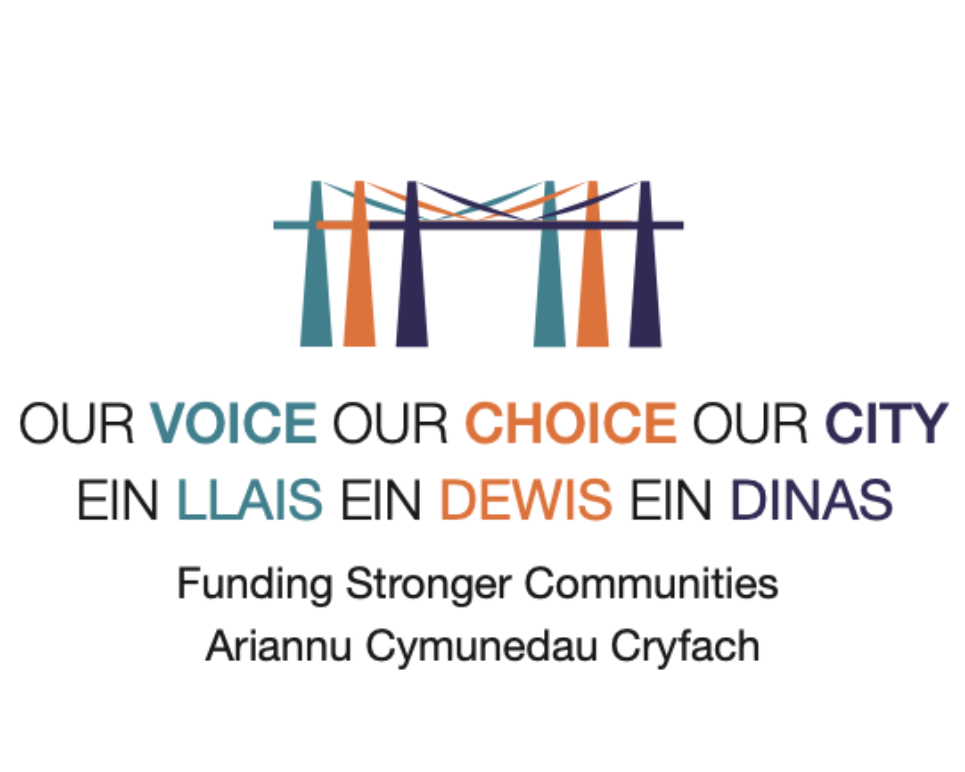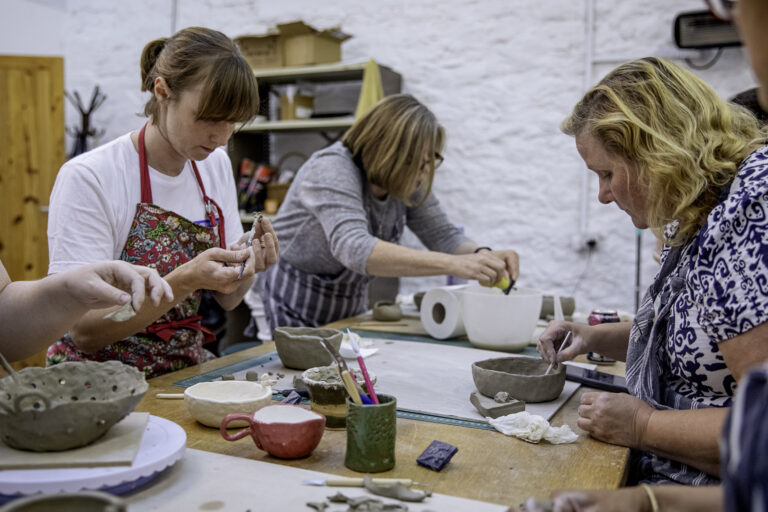 Already six months of 2023 have passed and we have achieved so…
READ MORE
Enter your email address to be updated with fresh news
Receive emails updates and new events