Let's get to know each other closer
''When women support each other, incredible things happen.''
Hi and welcome, we are the 5 women board members and form the core of our friendly community based group. 
We are part of and are representing the fabulous, inspirational and creative talent of local women who touch our everyday lives in our wonderfully diverse city. 
Motivating, inspiring and empowering our community by connectivity and care, each of us have personal and professional reasons for beginning this journey which you will hear more about as we embark on this incredible venture.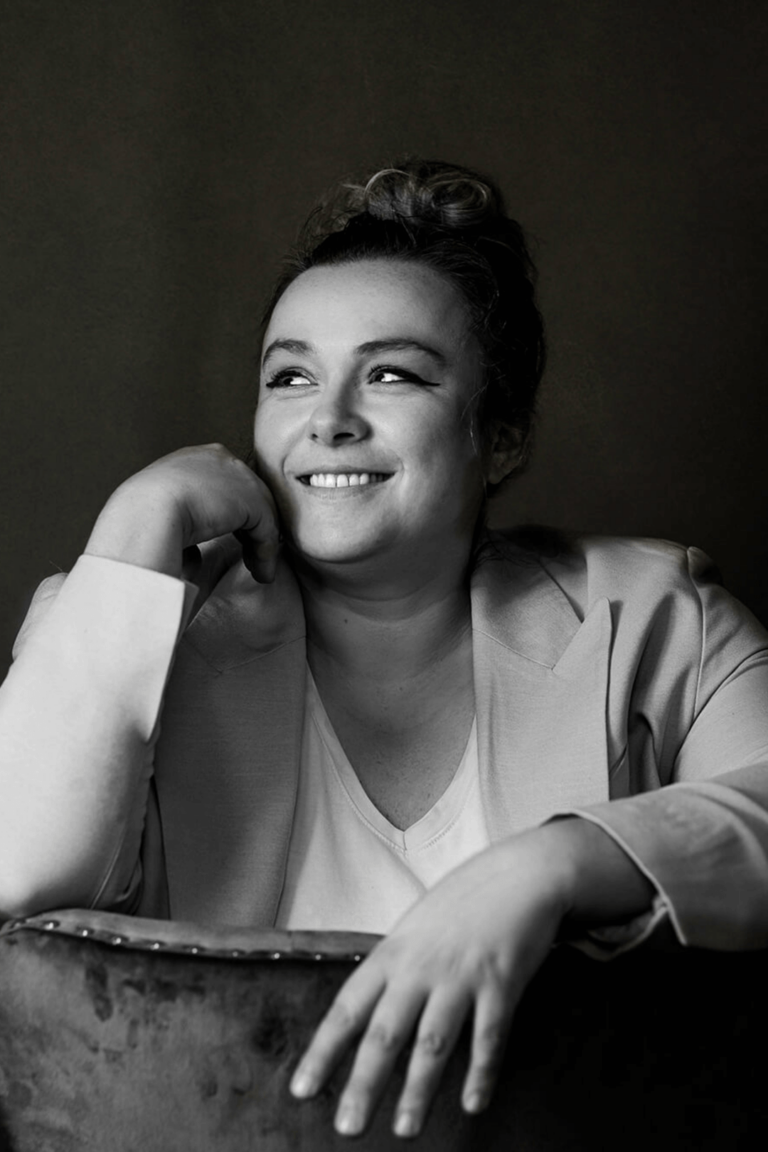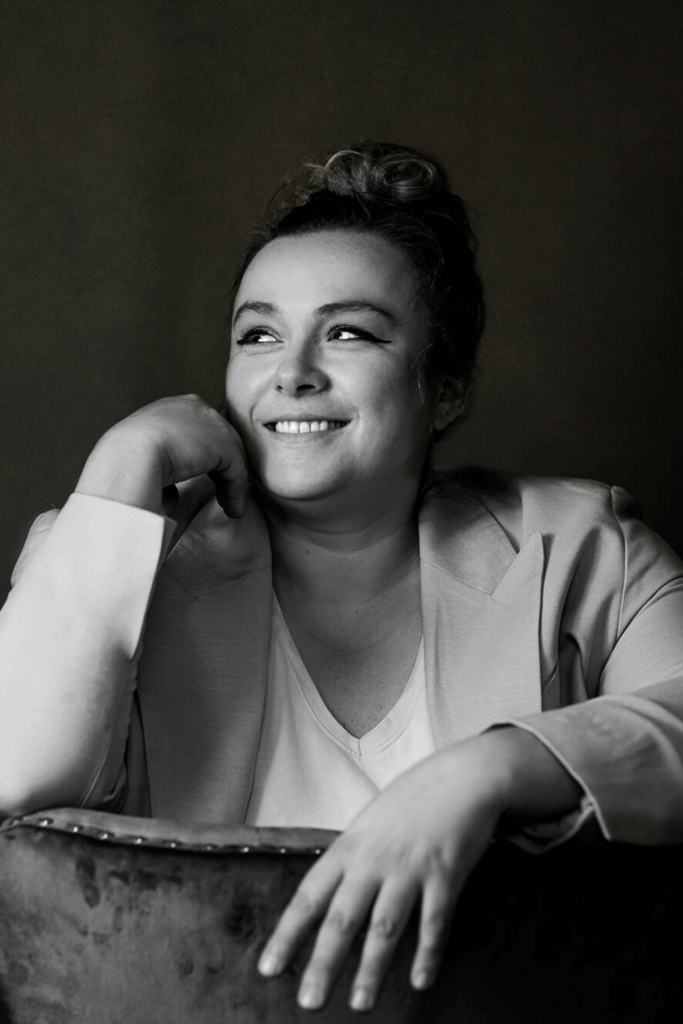 Founder and a chairperson behind Women of Newport. I am also a photographer, by passion and profession. I own Kamila J Photography, a business based in Newport and responsible for all photography on WoN. I love my family, my dog and the natural world. I'm enthusiastically bursting with ideas for other projects and I strongly believe that the key to better life in a community is cohesion; being open and honest and inspiring each other. I absolutely love helping others and volunteering is a very important part of my life. I came to Newport only in 2017 having previously lived in Bristol, but quickly I found that this is my home and I don't want to live anywhere else. Wales is stunning! 
Privately, you will find me here:
an active mum of two, a nurse, educator, manager, and part-time good egg. I was forced to relinquish my beloved career after a cancer diagnosis in 2015 but miraculously I'm still here! 
I share common interests with the rest of the board of WoN becoming secretary in 2022 but I'm  happy to leave the great ideas to others as I'm more the "Kinda make things happen girl". 
I have been volunteering in Wales since 1991 with various organisations and am passionate about ensuring motivational and inspirational opportunities for young people to develop their potential. I am commissioner for Girlguiding in Newport and Iead a Brownie Unit. 
I also feel  strongly about the equality and accessibility in all health care services so I devote time volunteering with some leading cancer and diabetes charities, and occasionally have time for my family, hiking, listening to good music and my 2 whippets! Life is a beautiful journey and sometimes a bumpy ride; accept it and enjoy it and find new friends and experiences along the way.
Privately, you will find me here: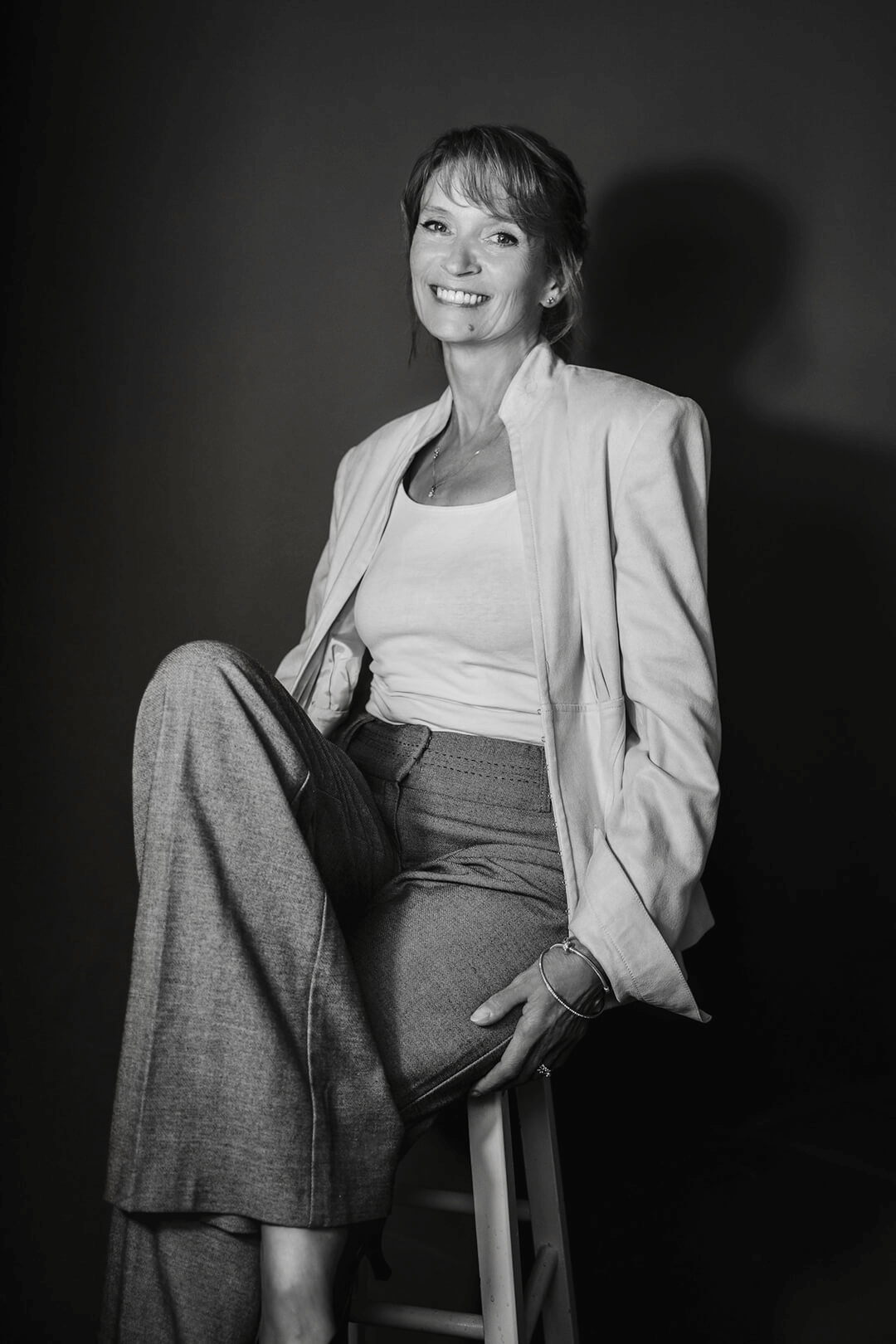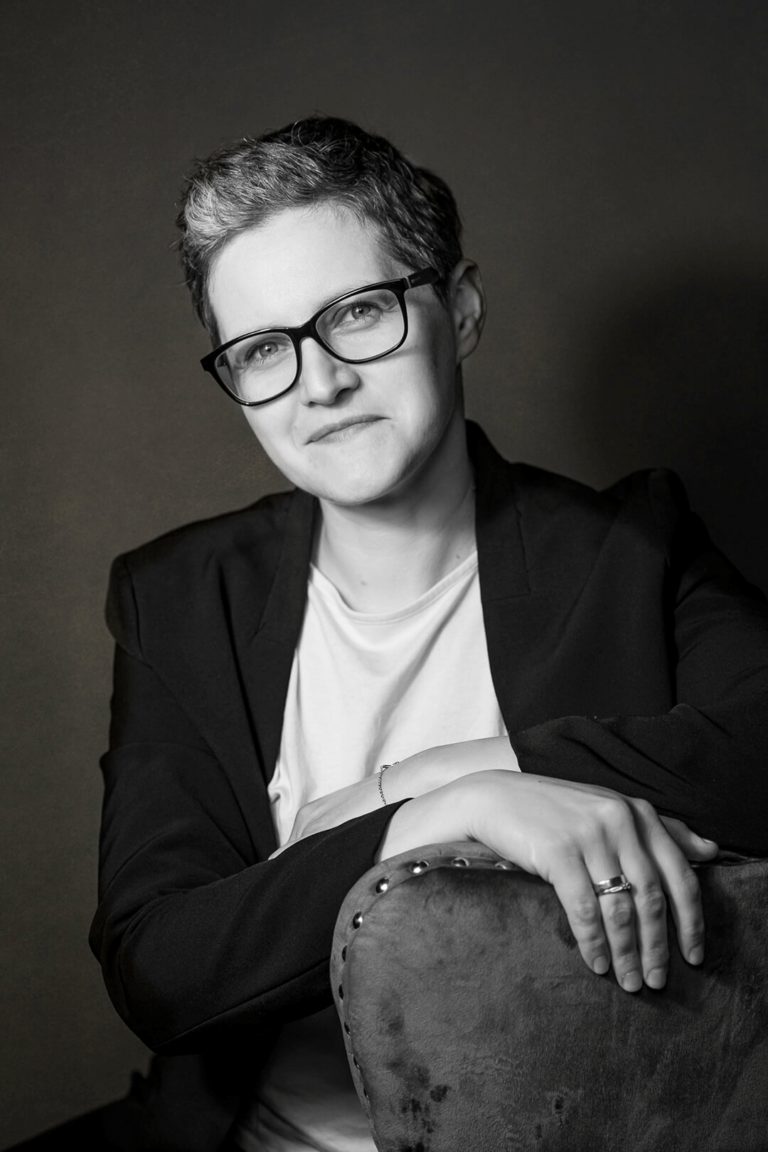 Wales has been my home since 2006. I am a mom of two wonderful children who are growing up way too fast. I am a teacher of English and have been helping Polish people find their confidence in speaking for many years now. My passion is helping minorities understand that they can feel at home here in the UK and make their dreams come true. I used to run a number of different businesses, one of which was a cafe in Newport and that's how I came to know the local community. I am lucky to have been invited to become a treasurer for Women of Newport and I am excited about all the good things we can do together.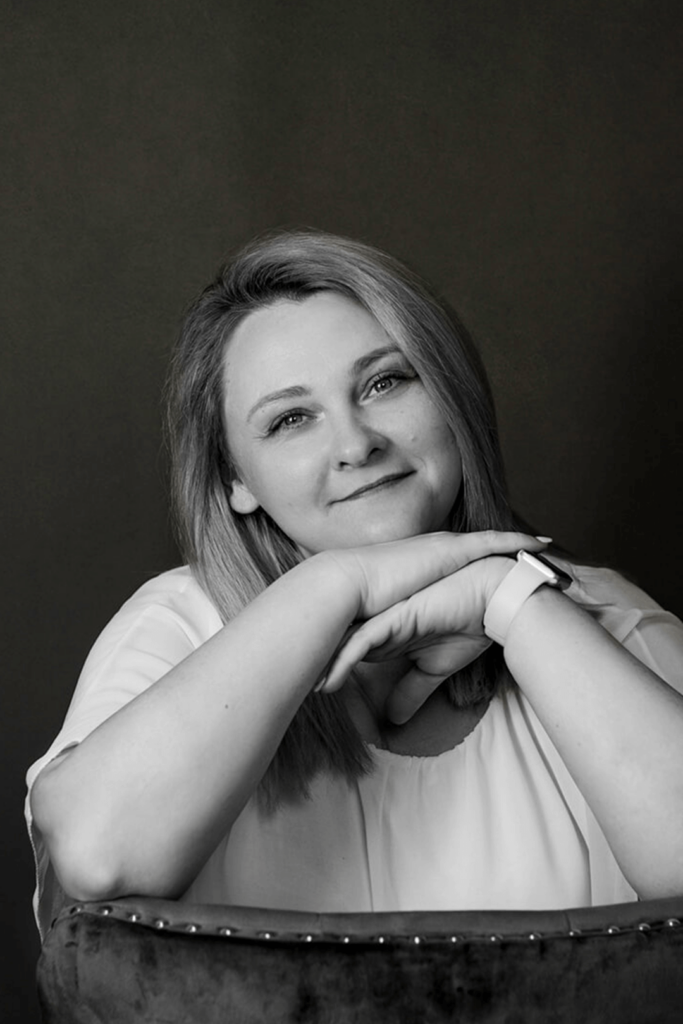 I am originally from Poland and I arrived in Newport in 2007. I'm a busy mum, working for the NHS, I'm also a board member of Women of Newport and a person who loves volunteering and helping others.  I have been involved in different community work since 2017 and with WoN since 2022. One of my favourite things is event planning and I think I'm quite good at it. My life motto is ''Whoever you are, just be good'' and while not working or volunteering, I will be reading books and playing board games with my daughters.
I have a head full of ideas and projects, so if you have anything interesting in mind, please get in touch.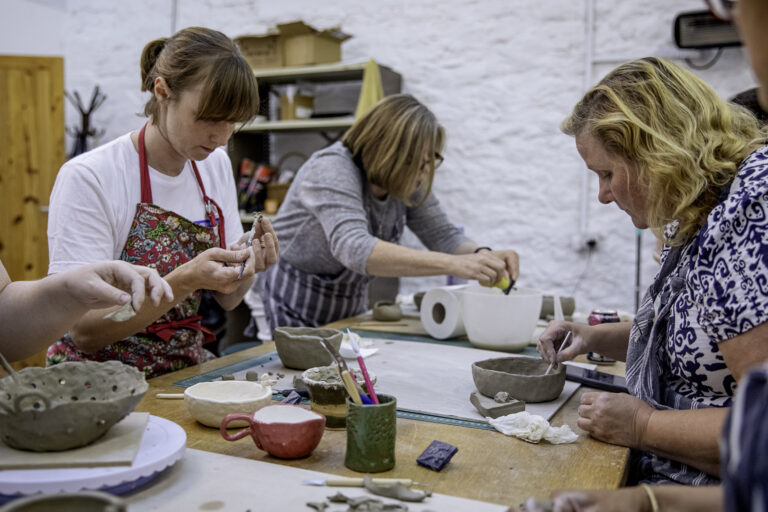 Already six months of 2023 have passed and we have achieved so…
READ MORE
Enter your email address to be updated with fresh news
Receive emails updates and new events