DATES AND HOURS:
1pm-3pm
25-05-2023
29-06-2023
LOCATION: University of South Wales
PRICE: FREE (tickets to the events through eventbride, released two weeks before the date of each event)
Official partner and sponsor: University of South Wales
Other partner: Kath Hopkins (Money Adviser at Community Housing Cymru)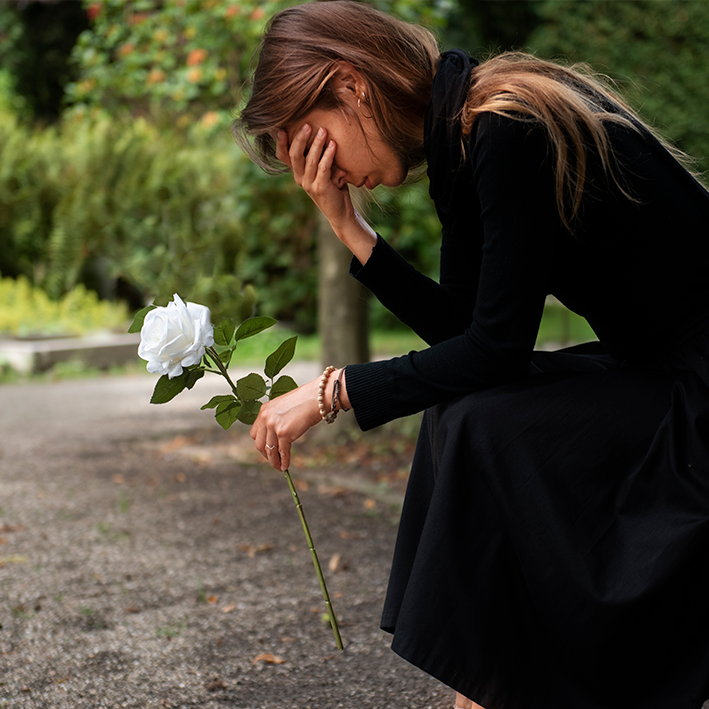 LOSS AND LOVE CAFE
MAIN ORGANISER DAWN CLAYTON
Death and dying are ostensibly taboo subjects and not openly discussed, leaving everyone rushing around to plan, arrange and organise an event at sometimes very short notice without knowing wishes or wants of anyone else involved. Presented in a welcoming environment at University of South Wales, Newport, Women of Newport in collaboration with invited guests and suitably qualified or experienced personnel provide a safe space for confidential discussions about death and end of life concerns. We will facilitate gentle conversations in a cafe-type culture with signposting to any relevant or appropriate assistance or specialist services for all interested parties.
We will have monthly guest speakers or a guest who can discuss and advise on specific topics such as financial, benefits, insurance, pensions and work-related topics for death in service, end of life care, future care planning, funerary arrangements and natural death services as well as talking to others about your own mortality.
Whatever your reason for your interest or curiosity, do join us, participate actively or just listen – its entirely up to you.
Enter your email address to be updated with fresh news
Receive emails updates and new events