SEWING CLINIC WITH AVRIL KERR
SEWING CLINIC WITH AVRIL KERR
DATES AND HOURS:
11AM – 1PM
2-05-2023, 9-05-2023, 16-05-2023.
23-05-2023, 30-05-2023
PLACE: Newport, Barnabas Arts House Gallery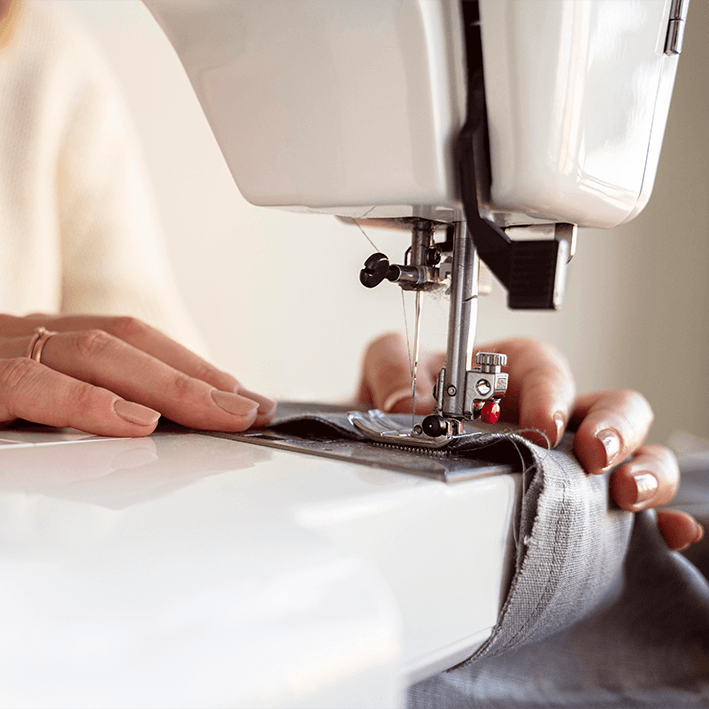 SEWING CLINIC WITH AVRIL KERR
MAIN ORGANISER JANET MARTIN
– Do you want to learn how to sew, use a machine and read a pattern?
– Are you stuck with a problem with something you are making or mending?
-Do you want FREE help and advice from a renowned seamstress, pattern maker and designer?
Then Barnabas Arts House is the place to be! Drop in every Tuesday in May from 11AM – 1PM and Avril will be waiting to help you.
Enter your email address to be updated with fresh news
Receive emails updates and new events