Few times, through our social media, you heard about the Hear Our Voice project and we haven't given you a full possibility to get to know it yet, but we hope this article will help a bit. This project is funded through Our Voice, Our Choice, Our City participatory budgeting session and we touch on a very ''ambitious'', challenging and not easy subject, which is immigration and obstacles coming with it (mostly language barrier). Our exhibition concentrates on "happy endings" actually and we wanted to present to you women who fitted in, found new passions and make life in Britain. They kindly shared their stories with you and through this project you will get a chance to truly see Polish women of Newport.
Why Polish women? As you already know, Women of Newport was funded by me/Kamila and I am from Poland, and more Polish women are involved in WoN, like Gosia and Aga. We will be expanding the project by involving different ethnic background communities in the near future. The purpose of the project is educational and to inspire.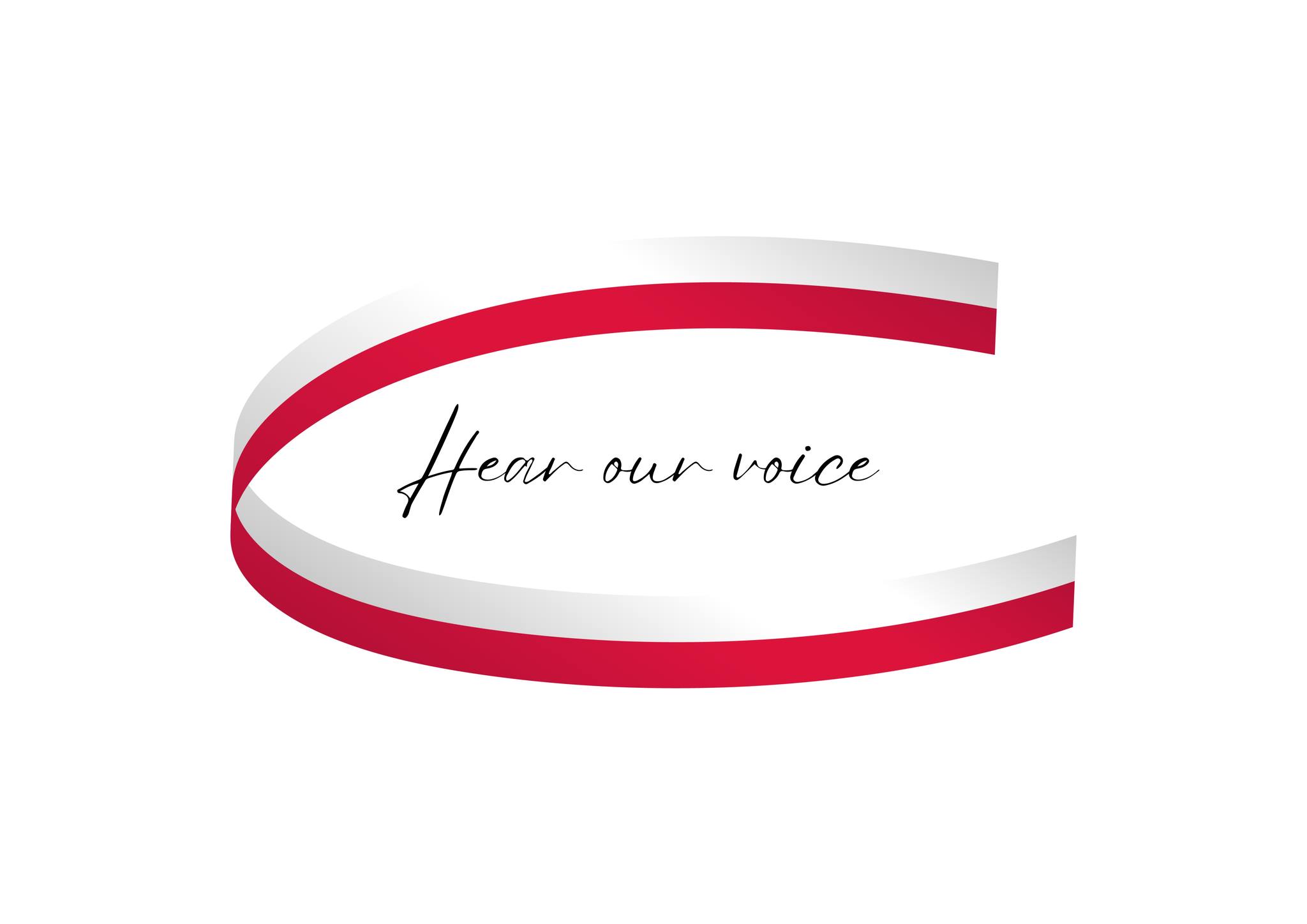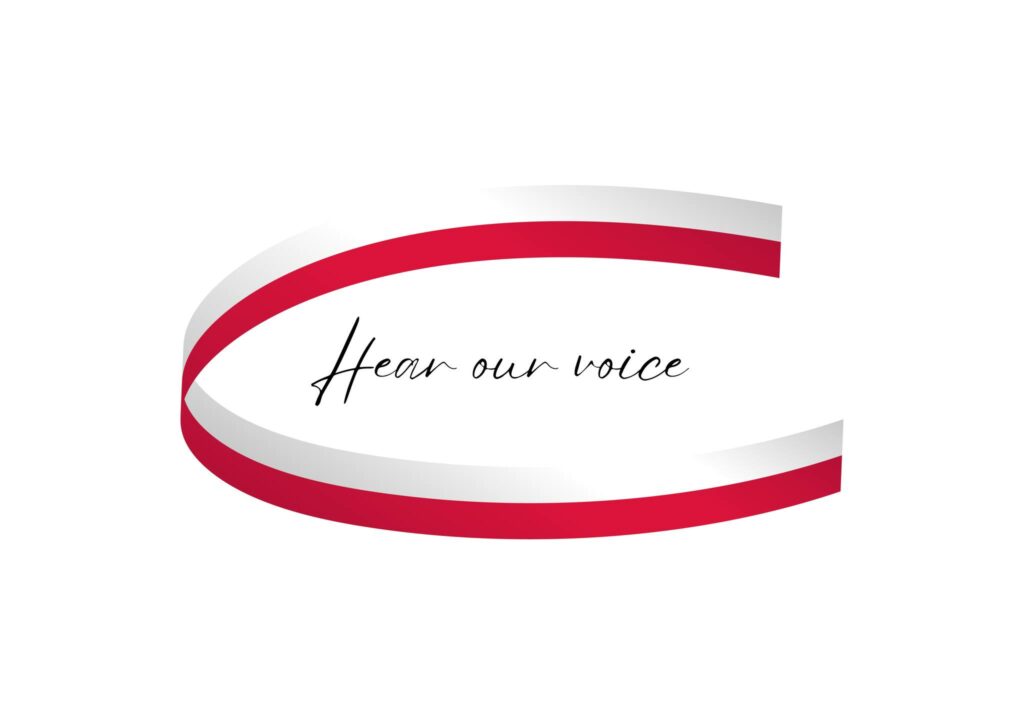 When we created the HoV we aimed to highlight the issues, thoughts and feelings of those whose first language is not English or Welsh and the ways in which they have overcome these to lead happy and meaningful lives, achieving career and life goals. Language barriers prevent people from sharing their ideas, thoughts, and feelings, experiences, information, and expectations, giving feedback or communicating effectively which can lead to social isolation.
Good news is that many people manage to overcome the language barrier obstacles and we admire their strength, determination and how they follow their dreams. And often they met kind people on their path who helped them to build confidence and grow.
Having local good souls supporting you makes you also feel welcome and accepted. You want to feel at home and not just be a guest. And it's possible. People's kindness has a big impact on our lives.
Stories of our women are a perfect example and these are only three of them (You will be able to read them in full from September this year). 
Paulina: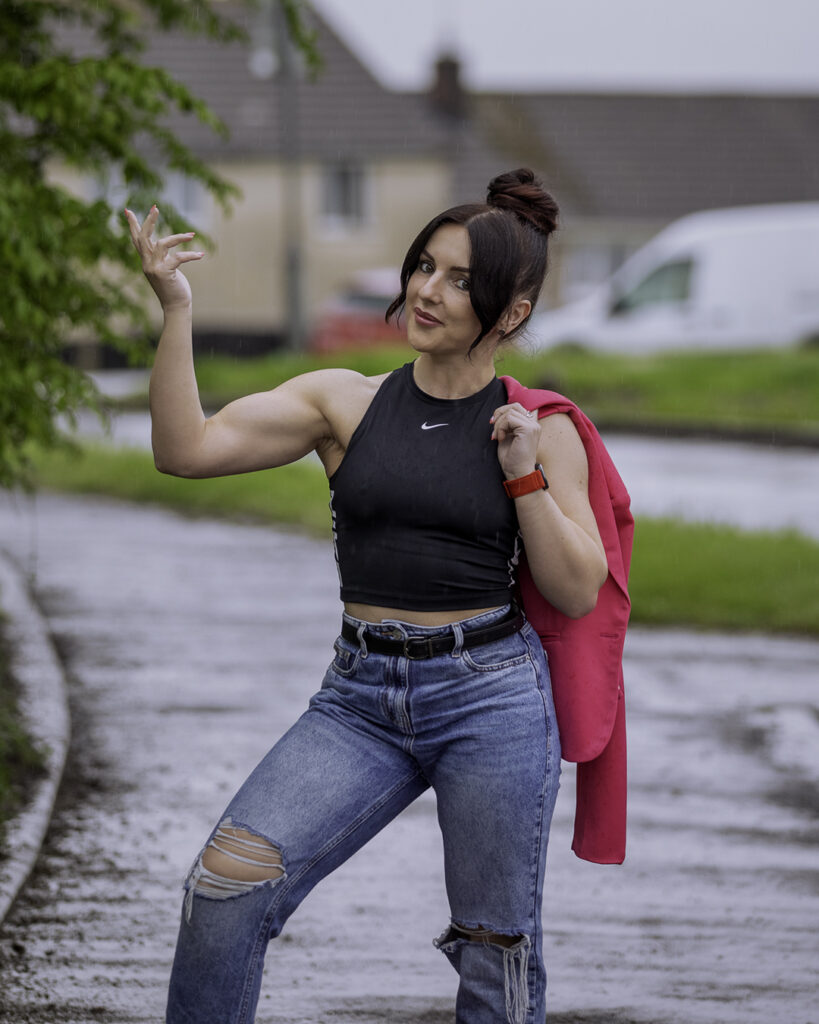 ''In 2017, I started speaking with a local PCSO (community police officer) from my neighborhood. I recognised that this could be a new opportunity and applied to become a PCSO. I was successful and began my new role in 2018.
I can genuinely say that this is unquestionably the best job I have ever had. Joining the South Wales Police was an immense eye-opener. I persisted in learning and improving to perform my job in the best possible manner. As a Polish person, I realised that our community did not have a strong relationship with the police. My colleague Magdalena and I began working with the Polish community to establish better and more open relationships, ensuring people were aware of the role of the South Wales Police.
Moving to a different country without fluency in the local language is never easy.
I found the Cardiff community to be open and inclusive. I have met some remarkable friends and individuals who have taught me a great deal, even though they are no longer a part of my life.
A message to everyone: Be true to yourself and ensure that you are content with what you do. Learn, grow, and don't be afraid to try new things. Failure is a learning process, so keep trying and exploring.''
Magda: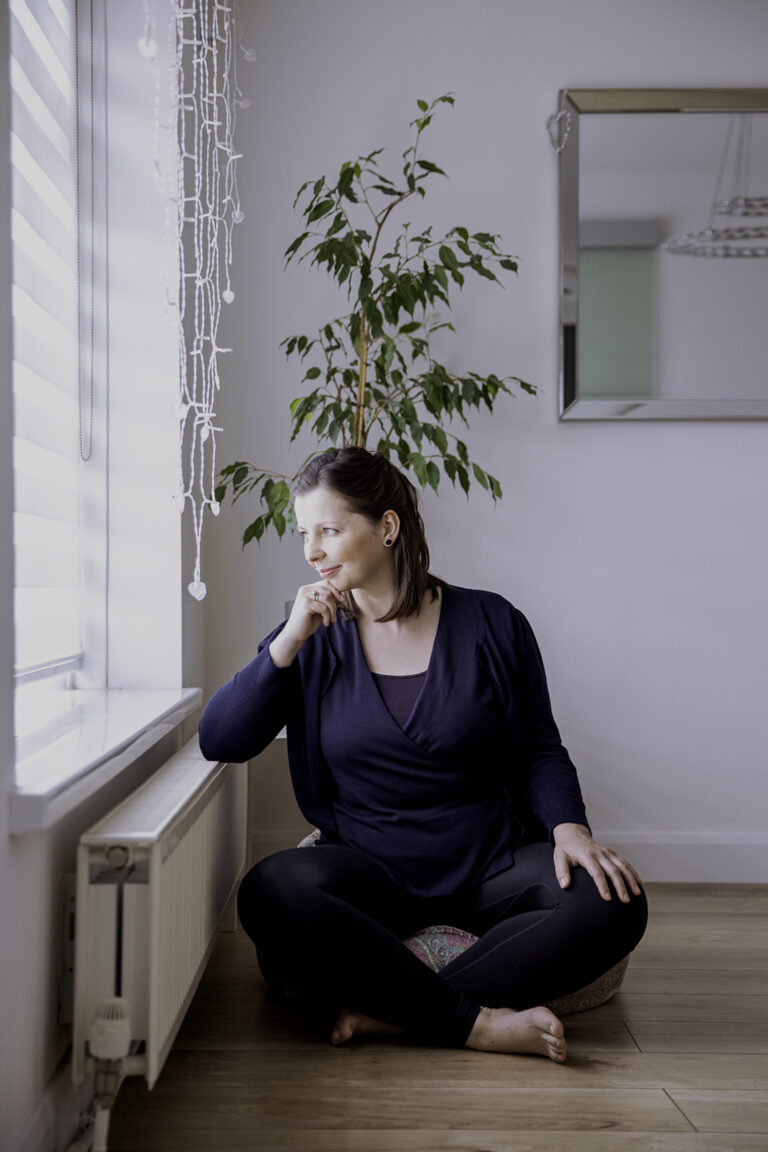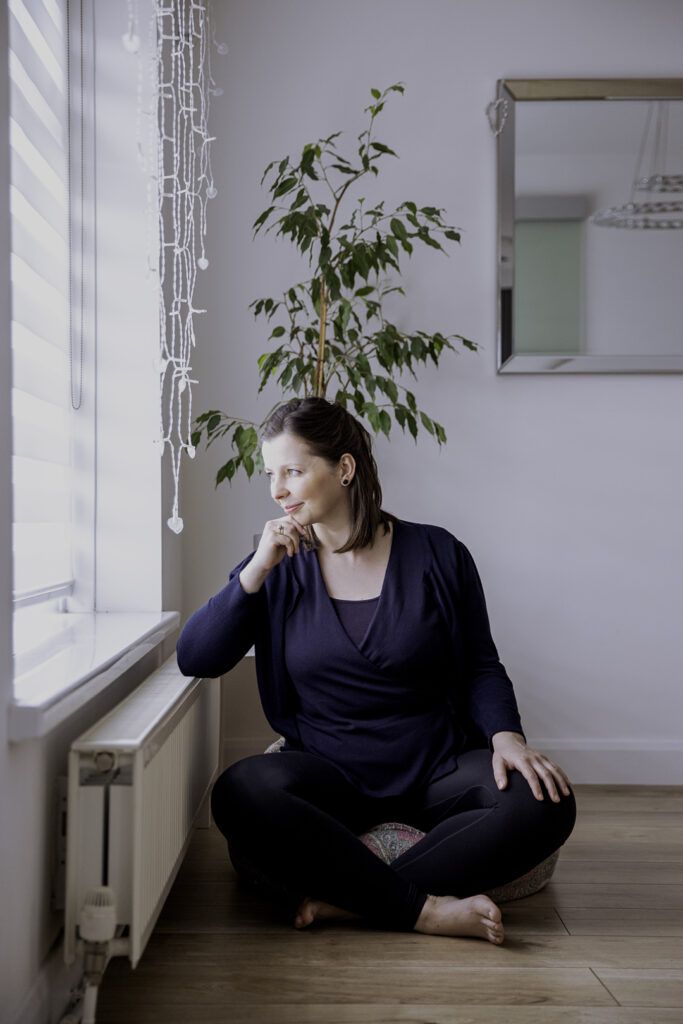 ''I came to the UK in 2008 for one year of Erasmus Exchange in Birmingham. After this, I achieved a two-year Postgraduate Diploma in Careers Guidance at Coventry Uni. I was an average student because my English wasn't perfect. Luckily, I had parents-in-law helping me with studying.
For years I held a belief that "My English isn't good enough". At times I became depressed because of it. I felt bad having studied so hard and unable to find postgraduate employment because of my limiting belief.
My confidence started growing with promotion from Store Assistant to Deputy Store Manager. I realised "If I can manage a store on my own, I can try different things". I then worked in many places: gym, restaurants, offices, nurseries and as a PA for an International firm. My aim was to find a job would I enjoy doing every single day.
Today, I am proud to work as a Community Employ Mentor. I am passionate about helping people and plan to run workshops on how to boost self-esteem and live a healthy, happy life.
My message is: If your English isn't perfect, that doesn't mean you are worthless. Learn the English language by surrounding yourself with friendly people. Work on yourself, do what makes you happy, enjoy life and inspire others. Then we can make the world a better place.''
Aneta: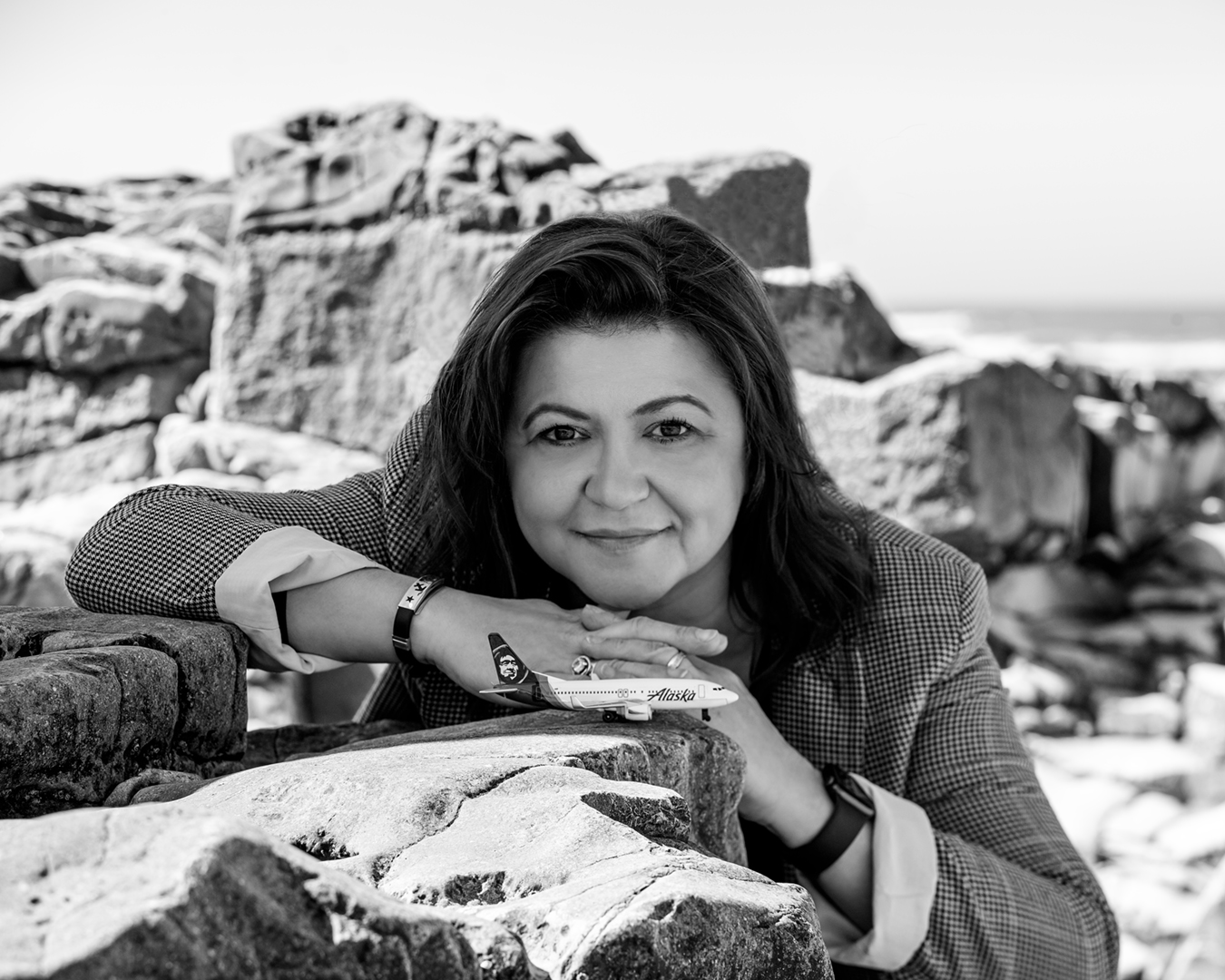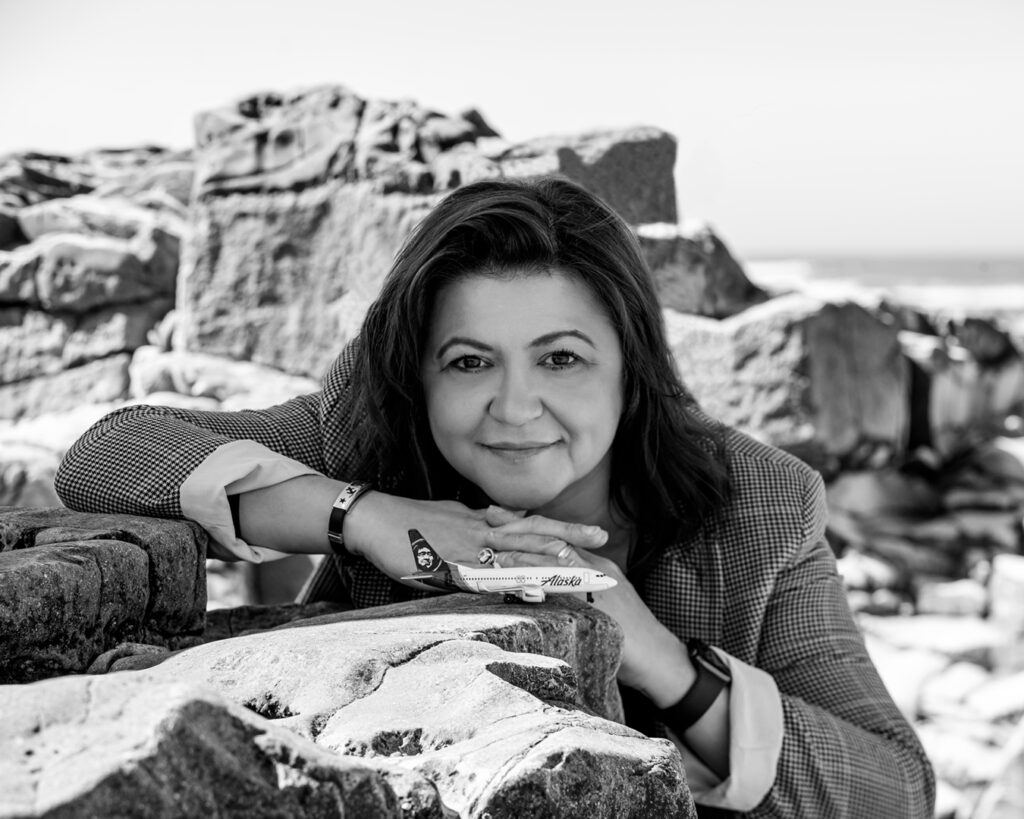 ''I would like to start my story in 2005, when I traveled miles from my homeland to build a nest in a new country, and to build a better future for myself and my family.
As for hundreds of my compatriots, Wales has become my new home. I came with lots of fears but with thousands of dreams, with the faith and desire to live a happy life. 
My way wasn't an easy one, but I kept going. Luckily, I met people who helped me survive at the beginning. 
Saying no more than a few words in English and with a dictionary in my pocket, I managed to find my first job in a local restaurant.
After a year learning English on my own, I got a full time job. Few months later, I was given a chance to move to the quality department. Being determined, I learned language quicker and was moving on. I was always looking for new opportunities. I pushed myself and completed various professional trainings and courses. Five years later and after maternity break, my 'hawkeye' helped me to find another job, in a higher quality role. 2016- I changed industry to automotive, to finally land in the aerospace sector. Just before the pandemic hit, I started to work in project management, gained confidence that this is the career path which I want to follow. In Dec 2021 I challenged myself again, and currently I am managing projects at another aerospace company.
Through those years I worked with the real leaders who trusted me and let me spread my wings.
My message is: Work hard. Take a chance given. Be thankful and don't be afraid to fly.''
What is the meaning of the project?
In those difficult times, difficult as there is lots of negativity around immigration, refugees, asylum seekers etc, especially after Brexit, we would like to say that we are here – existing – and trying to live and we are just like you. And many of us feel good and love Wales, because we are feeling like at home.
Your kindness matters a lot and by showing some to your neighbour or a random person you can boost their confidence. Everyone wants to feel accepted and be part of society, that's human nature, and language can be the biggest factor in achieving it. There are good and bad people, and there are other factors which make it harder to integrate, but only by working together we can achieve more. We are inviting you to read all of the stories soon and to meet our women after summer, and to view our exhibition. We hope you can join our public events connected with the project this year.