As a Personal Fitness Trainer, my main passion is guiding people towards a healthier lifestyle. Every single body is unique; each with its own strengths and limitations. My method is to build a custom plan based on your shape, size, and fitness goals. My aim is not only to transform your body, but to influence you in making more mindful decisions when it comes to your health.
​I have been working in the fitness industry for over 10 years and I can say I have been blessed to have worked with some incredible and inspiring Women. Which is what makes personal training such a rewarding job.
​My passion is to make each person not only feel their best but to also make personal training accessible for everyone. With two small children of my own I know the difficulty of getting to the gym and finding childcare… I am taking away these boundaries to offer flexible, welcoming, and comfortable workout sessions. Just come along, park outside, bring the babies and reach your goals.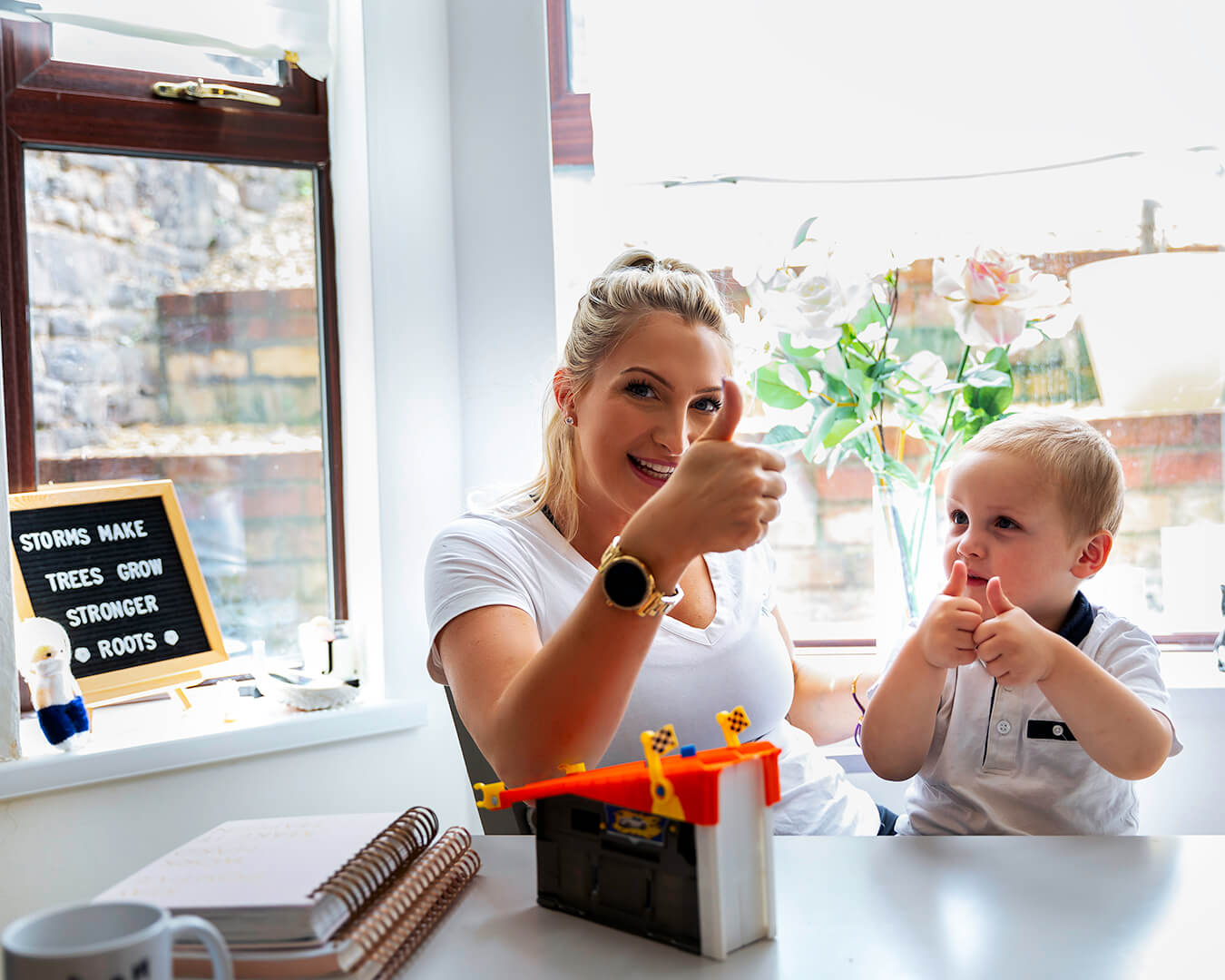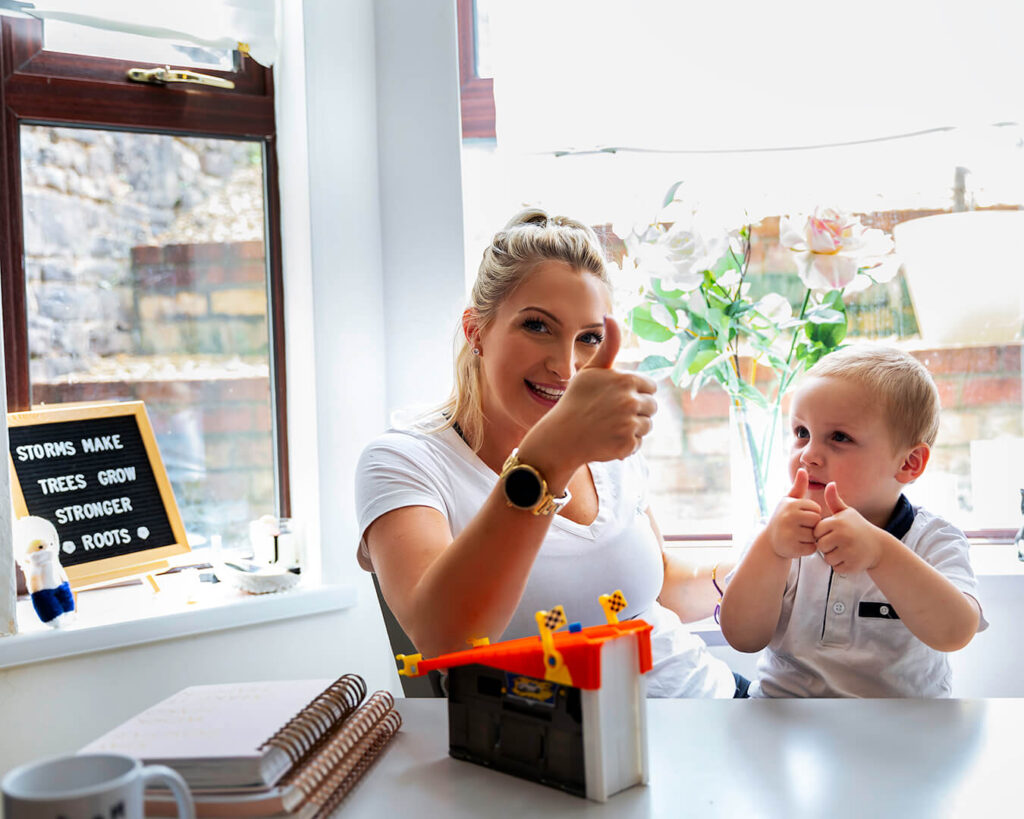 ​A bit about me…
​Once upon a time, there was a girl called Jo!… hi that's me! I started as a dancer, dancing since the age of 4 and going on to gain a degree in contemporary dance and then the most magical seven years of my life, leading the cheerleading group for Brighton and Hove Albion FC. I have performed in music videos, at festivals and on stage up and down the country. After this I moved further into the fitness side of dance and trained as a personal trainer. I was fascinated by seeing muscle growth and strength within dance and seeing how a strong focused body could enhance all aspects of your life, psychically and mentally. I then worked in spa's, gyms and studios and am able to teach a huge variety of sessions: Dance, Yoga, Pilates, Weight Training, Weight Loss, Flexibility, Resistance Training, Cardio Fitness and everything in between.
​I have also spent a few years training and competing in the bodybuilding industry in the bikini category, so I won't be a trainer who gives you workouts and advice then stands eating pizza (although pizza is my go-to on a day off!). I am aware of the struggles and boundaries that reaching a fitness goal can give you. I can help you overcome them from a place of experience.
​But its everything that happened recently that has changed my whole outlook on life, work, and the women around me.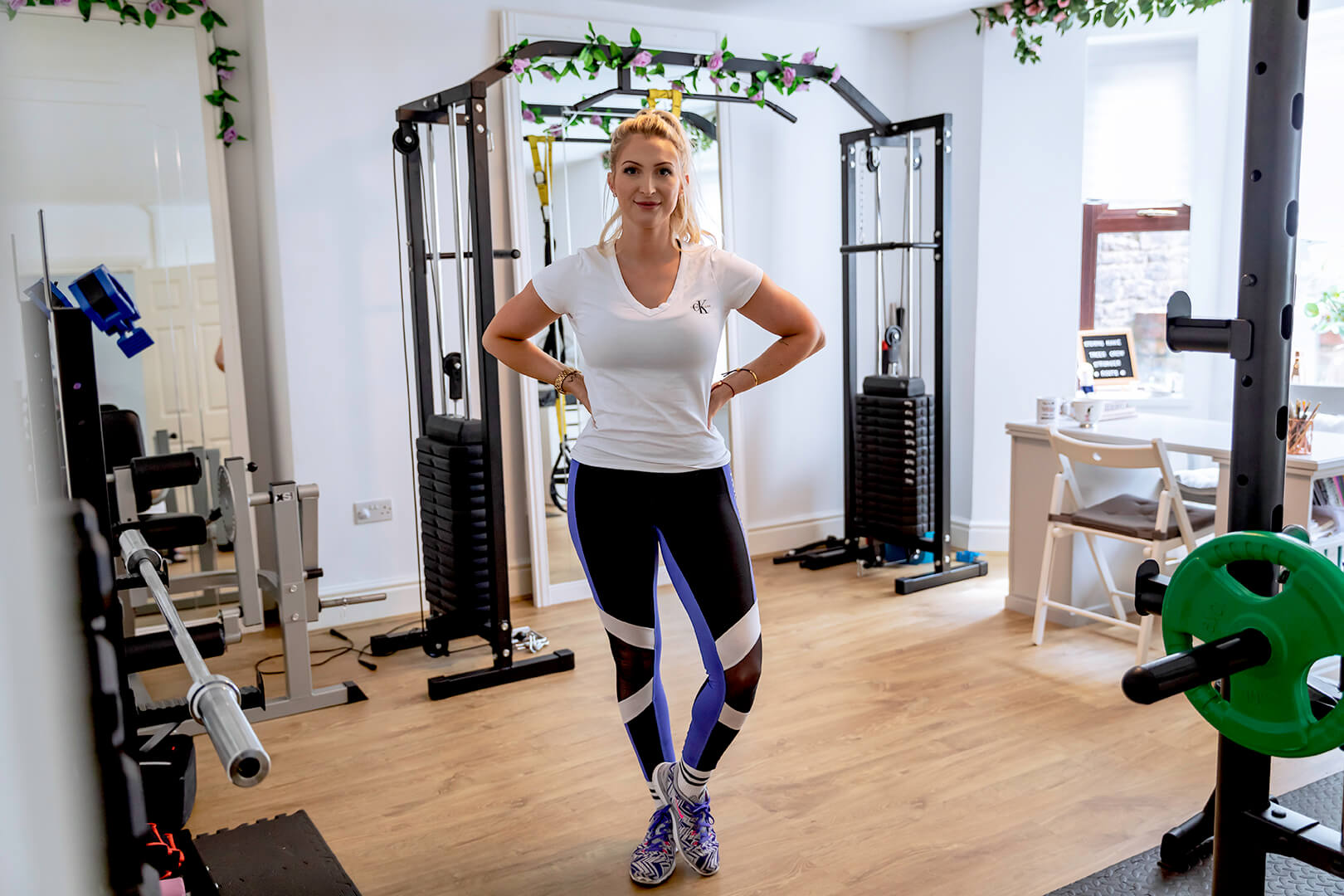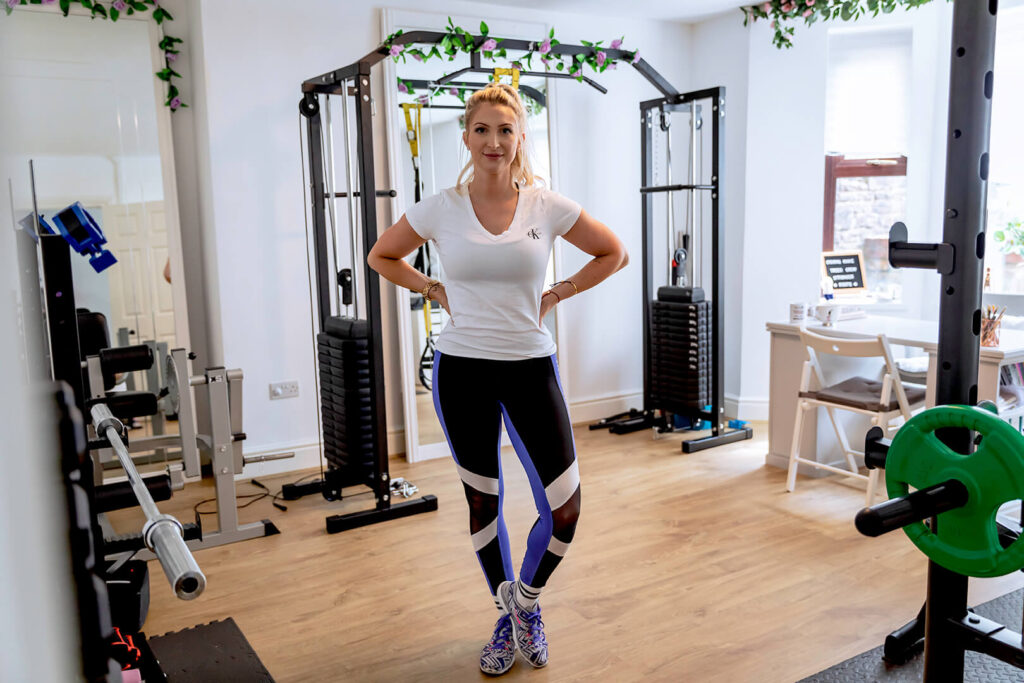 They are completely right when they say that it takes a village to raise a child. I became a mum to Bobby in 2019 then Louie in 2020 and struggled with post-natal depression with both. We have a unique situation in that we are not originally from Newport (other than Louie, my little Welsh dragon baby!) But this means our friends and family are all 5 hours away… although I have an absolute diamond of a neighbour who has basically raised me the last few years. But this is my whole point… and I promise I am getting to it. Since stepping into motherhood, my eyes have open wide to the incredible power, strength and love that shine from every single woman. Each with their own story, each stronger than they were before, each with their own words of wisdom. Whether it is a kind word of encouragement from a stranger in the supermarket, or a good chat with your bestie. Being a woman is just so much more than I ever thought it could be. I feel in awe of women everywhere, their differences and uniqueness, I want to learn everything about all of them and helping me to keep being inspired and taking one foot Infront of the other with their guidance.
The personal training studio comes with an ulterior motive, it's a special place for me to gather them women and learn their brilliantness, the least I can do is then be there to guide them to reach their highest potential in the gym. (Which by the way is not just all about growing some muscles or losing some weight. it's about being confidence and strength, proving that YOU CAN do it, you can do anything, and you are so, so powerful.)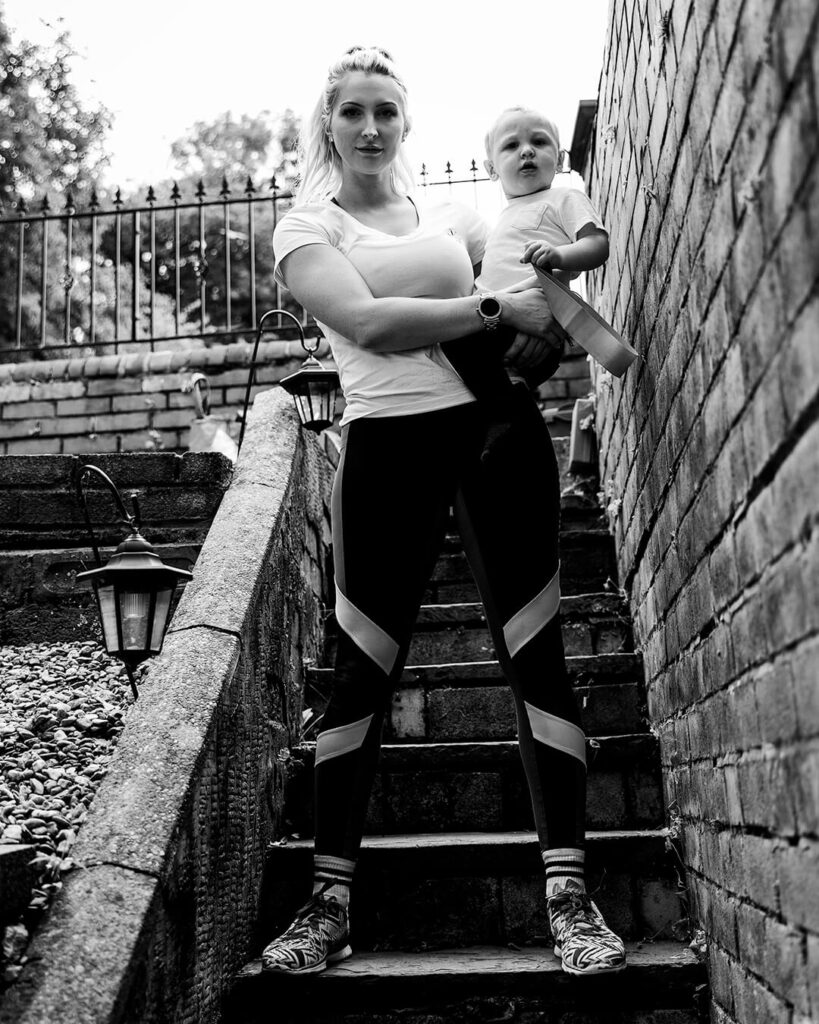 ​Women everywhere in every shape, form, or identification, I salute you, I am so grateful for you and thank you so much for making life so fun.
Rise up women, for now is our time.
​Speak soon!
Jo x
---
Website: www.jowilsonfitness.co.uk
Email: jowilsonfitness@hotmail.com
Facebook: https://www.facebook.com/JoWilsonFitness
Instagram: @JoWilsonFitnessStudio or @xJoWilsonx